JINC
The aim of JINC is to give the children a good start on the labor market. Together with partners such as DHL, JINC strives for a society in which your background does not determine your future. Through the JINC program, 47,000 primary and pre-vocational secondary education students aged 8-16 are introduced to all kinds of professions, discover which work suits their talents and learn how to apply for jobs. DHL offers, among other things, lightning internships and gives young people a glimpse into the world of logistics.
Beter chances for children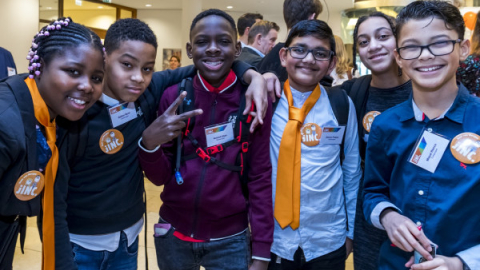 Kidsday
DHL Kidsday was created by DHL employees. The underlying idea is to give children, who come from families that are not financially well-off, a nice day. The children will be picked up at home during Kidsday with a DHL bus for a fun and educational day out. The initiative was set up in 2013 by 2 employees from our Eindhoven office. Kidsday is now also being organized in other countries.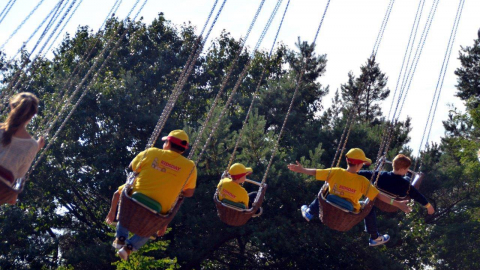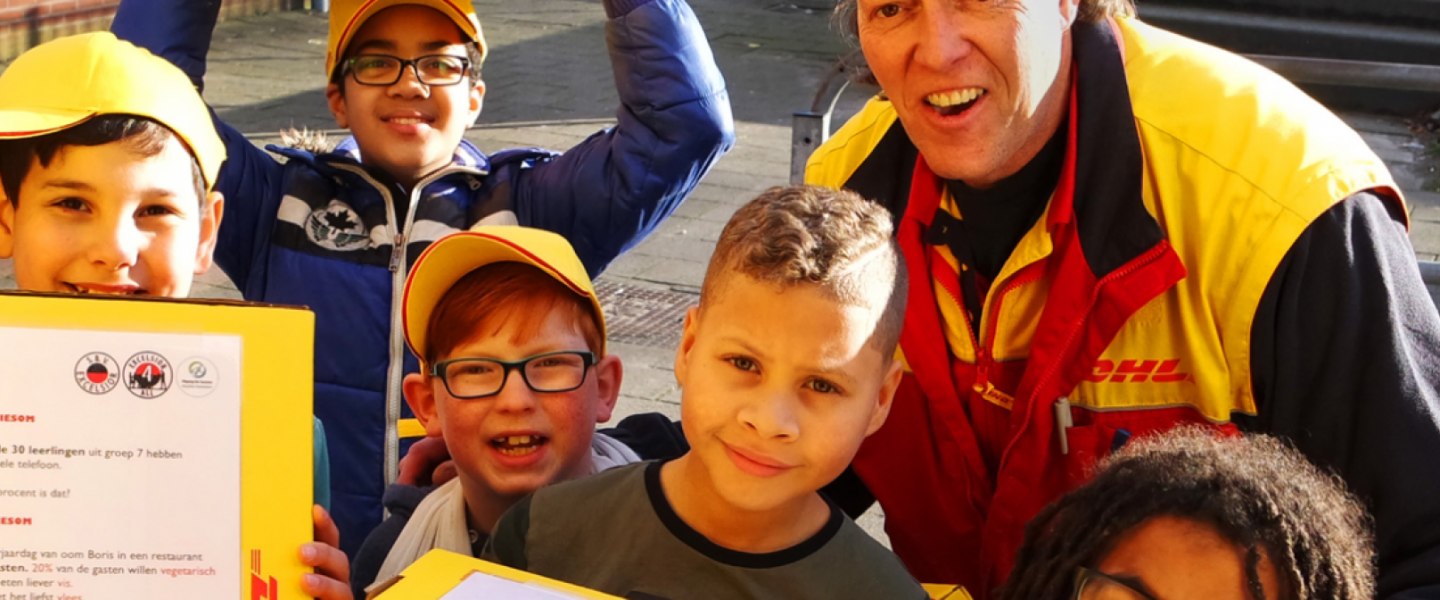 EXCELSIOR4ALL
DHL and the Excelsior4All foundation work together to help children who temporarily underperform at school. During a special week of lessons, students are introduced to DHL and the world of logistics. They also follow the instruction about the danger of the blind spot in trucks, which DHL organizes nationally in collaboration with Safe Traffic Netherlands.