Key facts Italy
POPULATION
60,6 Million (2017)
LANGUAGE
Italian
CAPITAL
Rome
REGION
Europe
CURRENCY
Euro €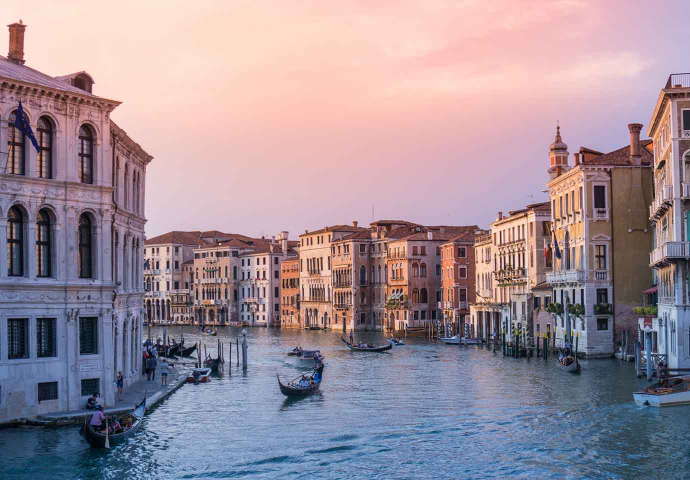 Italy is the eighth largest economy in the world. With around 61 million consumers, Italy is an important market. The Italian economy is characterized by a large number of small and medium-sized companies that have traditionally been active in the manufacturing industry. These SMEs, mostly family businesses, are the engine of the Italian economy. Italy has a large foreign trade.
Machines, motor vehicles, textiles, clothing, metals, and chemical products are the most important export products. The most important import products are machines, transport equipment, chemical products, food, foodstuffs and minerals (petroleum). Tourism is an important source of income. Main Italian trading partners are Germany, France, the United States and the United Kingdom.
Doing business in Italy

Wearing casual wear during business appointments is not done.
Find the right contact person within a company that also has decision-making authority. The structure within Italian companies is rather hierarchical. Get to know each other well before you really do business. The Dutch prefer to put the contracts on the table before lunch. Italians explore much more. They want to meet you and meet you again.
Language can be a big obstacle when doing business with Italians. Not all Italians are fluent in English. When first contacting an Italian company, it is advisable to do so in Italian.
Please note that payment terms in Italy may be longer than in the Netherlands. In order to have sufficient certainty, it is important to have payment guarantees
The patient, indirect approach is more likely to succeed in Italy than the direct one.
Trade indicators Italy

8th Largest Economy in the World 
6th largest export market in the EU 
Small and medium-sized firms (SMEs) dominate Italy's economy
Ranks 50 out of 190 countries in the World Bank Doing Business Report
Italy and DHL Express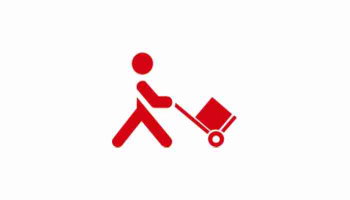 ....since 1978...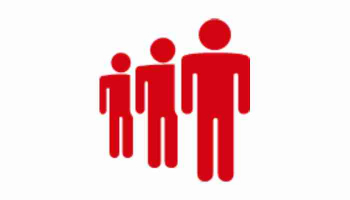 ...2600 employees...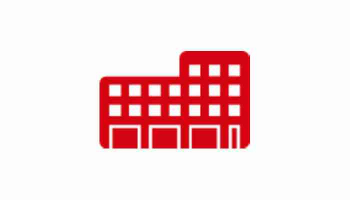 ...66 Service Centers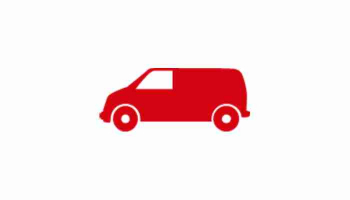 ...over 2200 vehicles...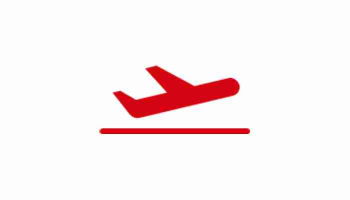 ...32 daily flights
Italy / Netherlands transit times

Transit times Non Document
National holidays Italy

Date
01 jan.
06 jan.
15 apr.
17 apr.
18 apr.
01 may
02 jun.
15 aug.
01 nov.
08 dec.
25 dec.
26 dec.
Holiday
New Year's Day
Epiphany
Good Friday
Easter Sunday
Easter Monday
Labour day
Republic day
Ferragosto
All Saint's day
Immaculate Conception day
Christmas day
St. Stephen's day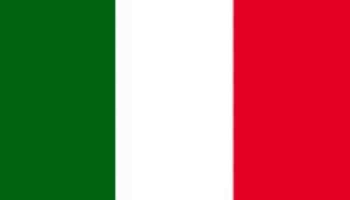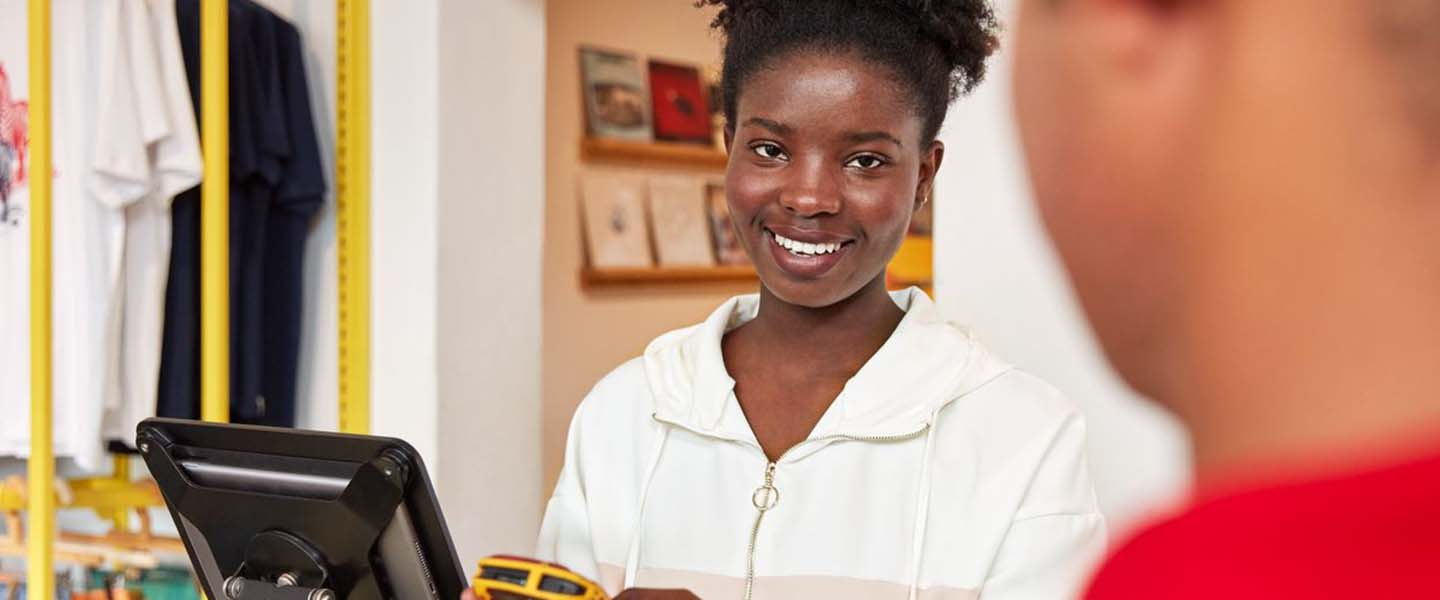 Become a customer at DHL Express
From SME to Multinational and from Webshop to Factory
✔ Easy Shipping
✔ Preferential business rates
✔ Exclusive tools
✔ Trusted Network
Open a business account