Key facts UK
POPULATION
67.3 Million (2021)
LANGUAGE
English
CAPITAL
London
REGION
Europe
CURRENCY
Pond £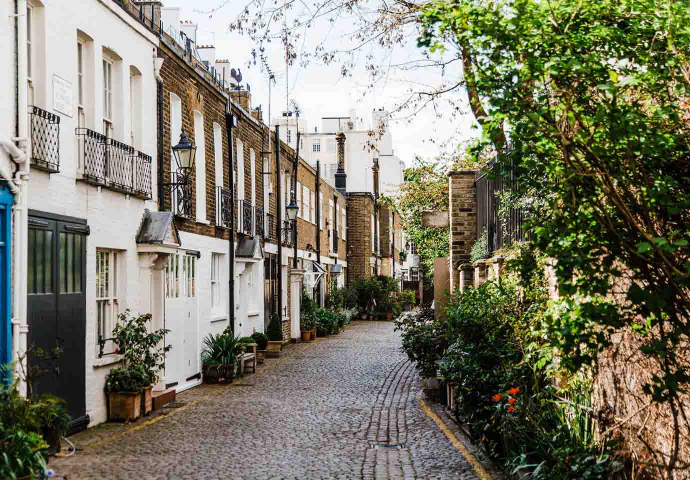 The United Kingdom comprises a total of four areas: England, Scotland, Wales and Northern Ireland. The first three together form the island of Great Britain. The majority of the inhabitants (80%) of the United Kingdom live in England. The United Kingdom is the 5th largest economy in the world with a strong financial center. The United Kingdom has been one of the Netherlands' most important trading partners for many years. The most important export products are chemical products and machines. The Netherlands also exports meat, vegetables and fruit.
Doing business in the UK
Do not be too direct. Our directness is sometimes experienced as rude and rude.
Do not give any criticism, certainly not to the British themselves or to their customs.
Do not talk about private matters in the workplace.
In the United Kingdom, people are usually fairly formal.
The British businessman is very punctual and expects that his visitor is too. Any delay must be reported immediately. Be on time.
Ladies are slightly freer in their choice of clothing, but Brits generally do not appreciate an excess of jewelery.
Your British host may invite you for a business lunch. An extensive lunch often starts between 12.30 and 13.00 and can take a long time.
A business conversation starts and ends with small talk about the journey, the weather and sport.
United Kingdom and DHL Express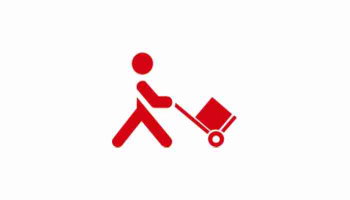 ....since 1974...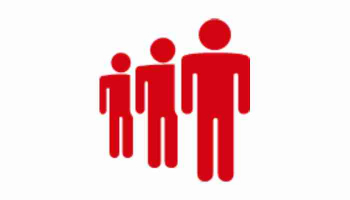 ...3600 employees...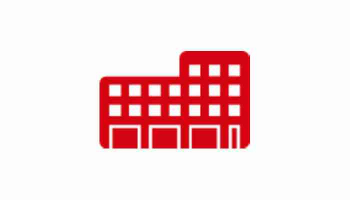 ...42 Service Centers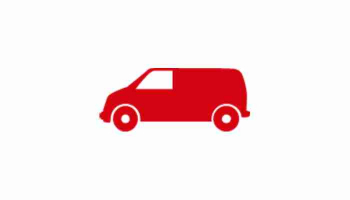 ...over 1500 vehicles...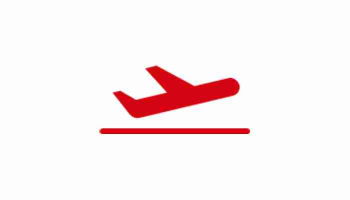 ...and 26 own airplanes
United Kingdom / Netherlands transit times
Transit times Non Document
Date
1 January
17 March
29 March
31 March
1 April
1 May
25 May
31 August
25 December
26 December
Holiday
New Year's Day
St. Patricksday
Godo Friday
Easter Sunday
Easter Monday
May Day
Bank holiday
Bank holiday
Christmas day
Boxing day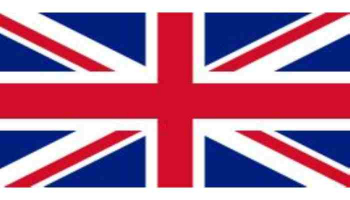 Increase your knowledge with DHL Express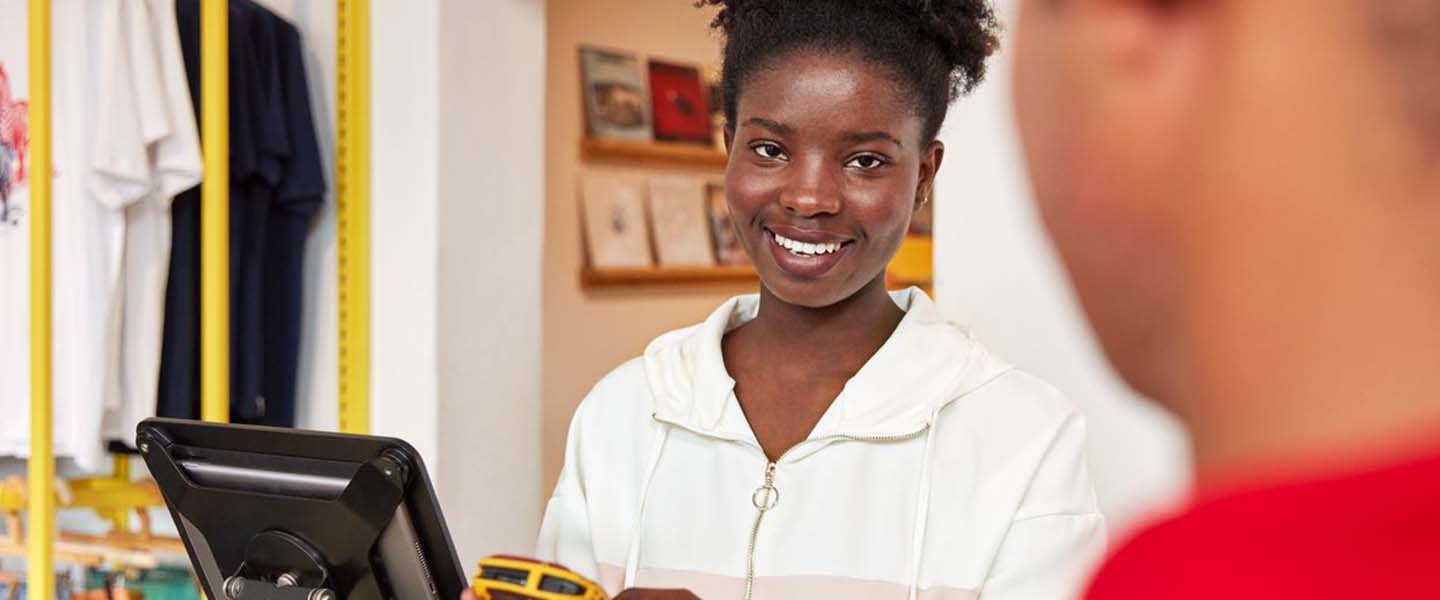 Become a customer at DHL Express
From SME to Multinational and from Webshop to Factory
✔ Easy Shipping
✔ Preferential business rates
✔ Exclusive tools
✔ Trusted Network
Open a business account