Key facts Brazil
POPULATION
214.3 Million (2021)
LANGUAGE
Portuguese
CAPITAL
Brasilia
REGION
South America
CURRENCY
Brazilian Real R$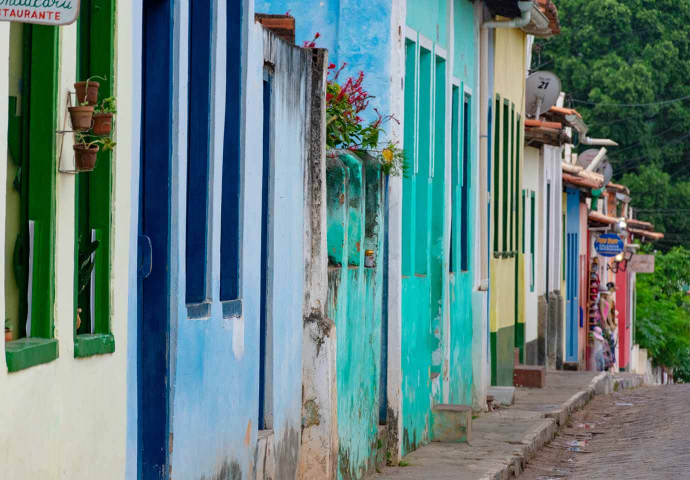 As the largest economy in South America and hoster of major events such as the 2016 Olympics, many companies are interested in expanding their business to this country and continent. Tourism is one of the most important industries. Every year, millions of visitors from all over the world celebrate their holidays in Brazil.
Brazil is the largest country in South America, with its 8.5 million square kilometers it covers almost half of the continent. It is also the fourth largest country in the world, with only the United States, Russia, China and Canada being larger.
The most important export products are cars, planes, textiles and coffee. Many people work in service-related industries or in the manufacturing industry.
Doing business in Brazil

The higher the local content, the greater the chances of success
Invest in long-term personal relationships and contacts
Come back as often as possible, contact counts
Learn and speak Brazilian Portuguese; very few Brazilians speak English
Brazilians love humor
Enter conversations as relaxed as possible and leave room for small talk
Brazilians are not always on time; do not confuse that with being rude
Do not wear shorts; dress code is usually a jacket with tie
Trade indicators Brazil

GDP $1.6 Trillion (2021)
World's 9th Largest Economy
Brazil and DHL Express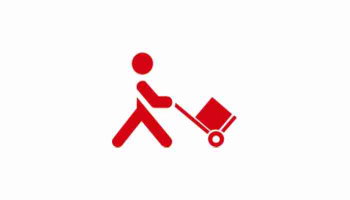 ....since 1978...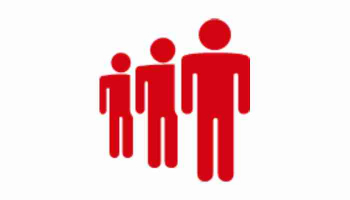 ...900 employees...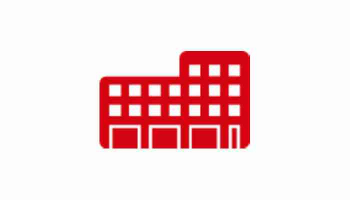 ...15 Service Centers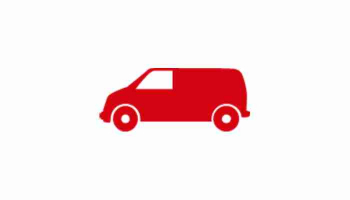 ...over 280 vehicles...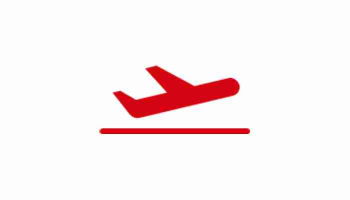 ...41 daily inbound flights
Brazil / Netherlands transit times

Transit times Non Document
National bank holidays

Date
01 jan.
14-16 feb
15 apr.
17 apr.
18 apr.
21 apr.
01 may
07 sept
02 nov.
15 nov.
25-26 dec
Holiday
New Year's day
Carnival
Good Friday
Easter Sunday
Easter Monday
Tiradentes Day
Labour day
Independence day
All Souls'day
Republic day
Christmas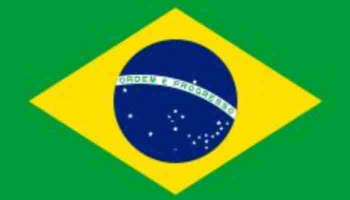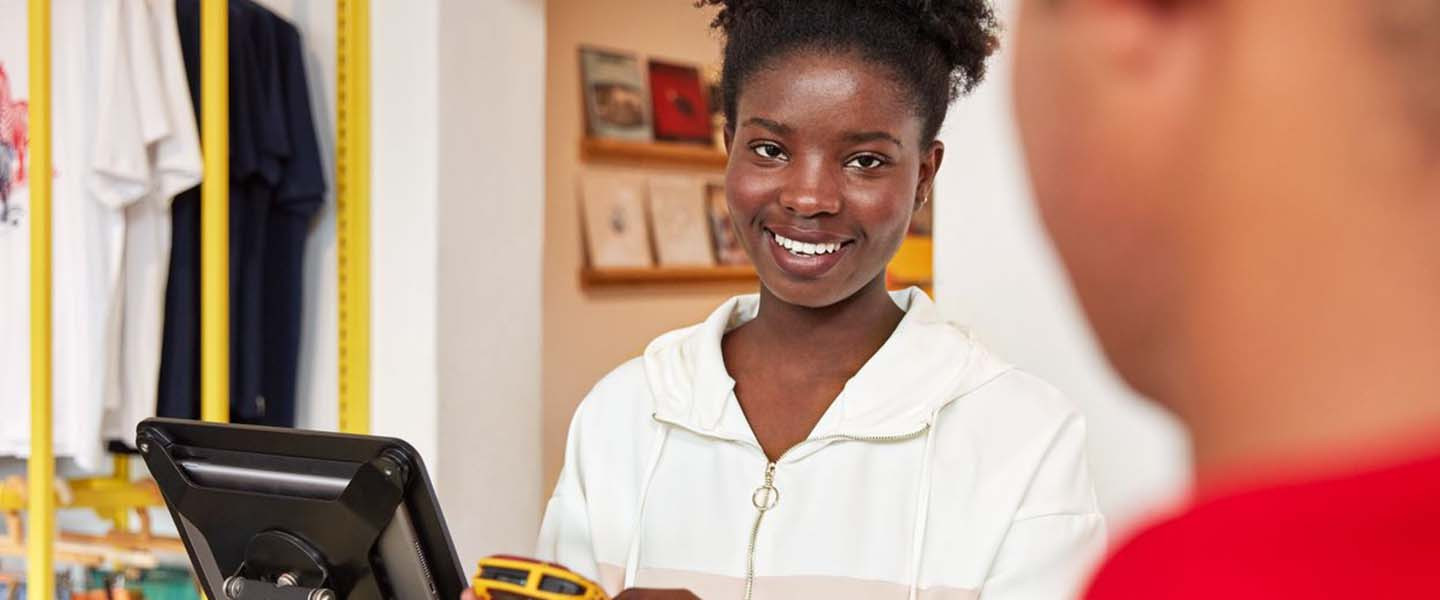 Become a customer at DHL Express
From SME to Multinational and from Webshop to Factory
✔ Easy Shipping
✔ Preferential business rates
✔ Exclusive tools
✔ Trusted Network
Open a business account