Packaging guidelines for boxes
DHL Express stands for fast and careful delivery of your shipment. DHL will of course handle your shipment with the utmost care. But you can also contribute to the quality yourself. To ensure that your shipment arrives quickly and in the best possible condition, we give you some practical tips for packing and labeling your shipment correctly.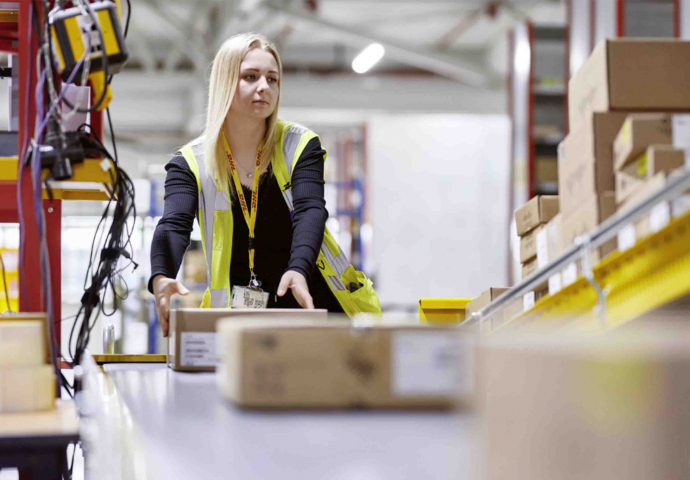 Pack the goods in sturdy packaging with appropriate dimensions.
The contents of your package must be protected as well as possible against bumps or shocks.
A 'sturdy packaging' is different for each product.
Protect fragile and fragile shipments with sturdy packaging material.
Make sure the packaging is in perfect condition: complete, without any fragile, torn or damp parts.
Keep the space between the contents and the packaging as small as possible and fill the space with filling material.
Cut the sides of the box so that they can be folded shut. Then less filling material has to be used and the box becomes more sturdy.
Coordinate the content, type and size of the packaging. Packages with too little filling collapse and an overfilled package bursts.
For valuables you can use an extra heavy quality double layered cardboard.
The closure must be solid. Use sufficiently strong tape!
(Consumer) products are often packaged in packaging that is not suitable for shipment (so-called 'show packaging' or 'store packaging'). This type of packaging is sensitive to scratches or damage - for example by the address label that has been stuck on it - and can no longer be sold. This kind of damage or scratches cannot be claimed. Show packaging is best packed in an outer carton.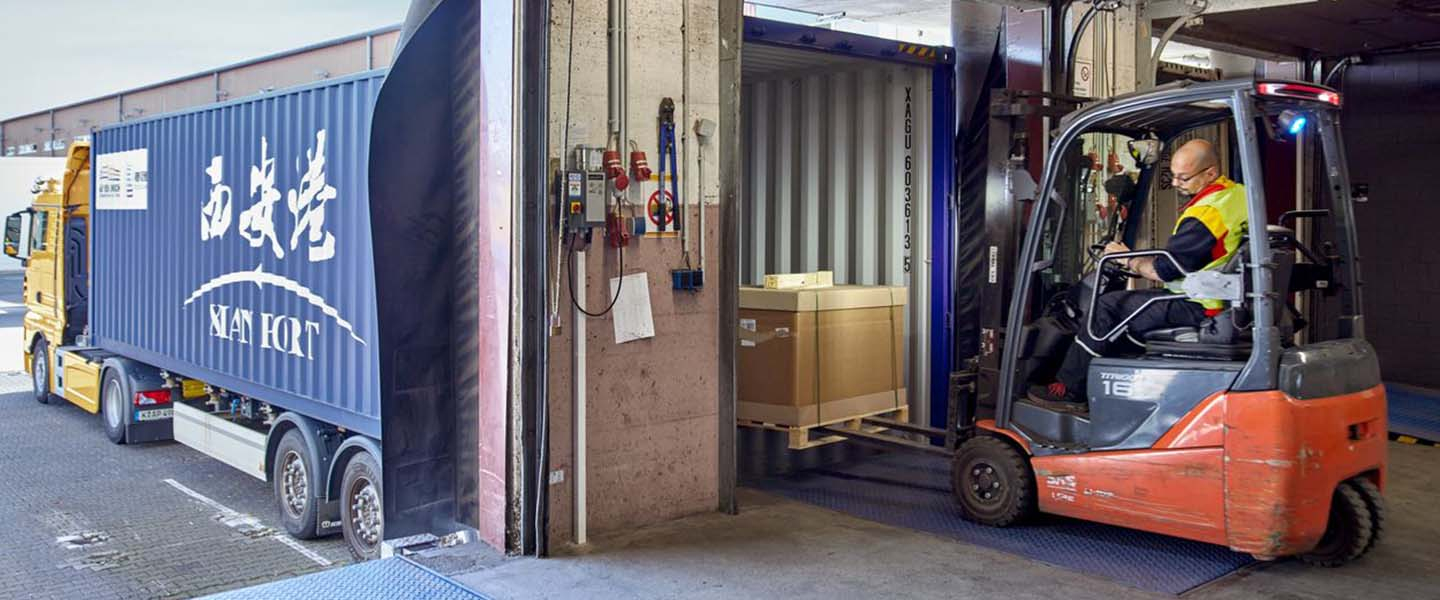 Packaging guidelines for pallets
Pallets are ideally suited for transporting larger quantities of goods. When these goods need to be delivered quickly anywhere in the world, you can transfer the transport of pallets to DHL Express with confidence.
To ensure that your shipment arrives quickly and in the best possible condition, we give you a number of practical tips for packing pallets correctly.
Use GMA or EURO pallets made of wood or plastic. Check whether the pallet is suitable for the weight of the goods you want to ship.
Stack the individual packages on the pallet well so that the pallet forms a stable whole.
Avoid pyramid stacking; as a result, boxes are more likely to be damaged by other shipments.*
Prevent damage to your shipments during transport by reinforcing the edges. Use edge protectors and corner profiles for this.
Secure your shipments securely on the pallet, for example by sealing. Also seal the top.
Please consider the maximum product dimensions* for DHL Express shipments
*Surcharges apply for different dimensions/quantities. Consult our rates & transit times page.
*Voor afwijkende afmetingen/aantallen zijn toeslagen van toepassing. Raadpleeg hiervoor onze tarieven & transittijden pagina.
For example, DHL uses the Oversize Piece surcharge. This surcharge applies to packages or pallets with a size greater than 120 cm or an actual weight greater than 70 kg. 
In addition, DHL Express applies a 'Non Stackable Pallet' surcharge for pallets in a shipment on which no other pallets can be stacked due to content, shape (including pallets provided with a 'DO NOT STACK' instruction) or due to the lack of (sound ) packaging. This surcharge is applied because space is lost during loading.
Avoid unnecessary costs and make sure to avoid the following when preparing the pallet:
Unstable (pyramid-shaped) stacking
Strange/protruding shapes on pallet
Goods without packaging on pallet
Round or pyramid shapes on pallet
Open top of a pallet crate
Fragile goods on pallet
Consider sending shipments as multi-pieces.