Key facts Germany
POPULATION
83.2 Million (2021)
LANGUAGE
German
CAPITAL
Berlin
REGION
Western Europe
Currency
Euro €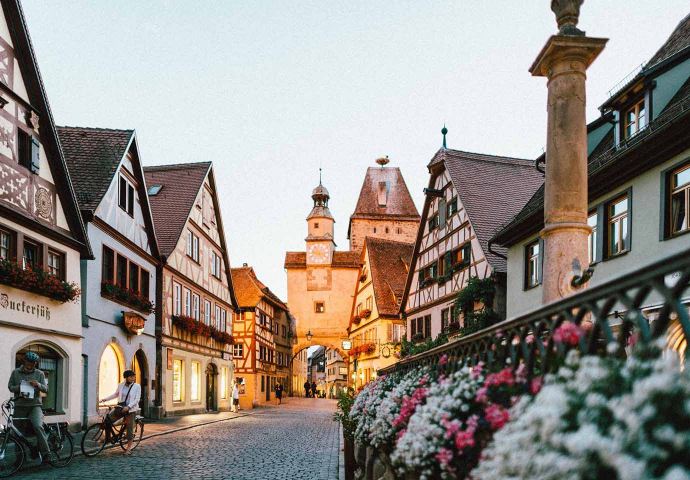 Germany is the fourth largest economy in the world and the largest consumer market in Europe with 83 million inhabitants. Domestic spending has been growing in Germany for some years now.
The most important sectors are the automotive industry, machine building and the electrical engineering industry. Germany is the most important export country for the Netherlands. The most important export products are; fruit and vegetables, office and automatic data, telecommunications and electrical appliances.
Doing business in Germany

Do you want to do business in Germany? Make sure you are aware of German business etiquette and German business practices. The business culture in Germany is more formal than in the Netherlands. Etiquette is important and tutoyers are out of the question.
Germans want to record agreements in writing and in a binding way. They stick to what has been agreed. At the same time, a conflict is less likely to be amicable.
The official language is German, especially in traditional small and medium-sized enterprises. If you speak German, it is highly appreciated. Germans are perfectionistic and therefore sometimes reluctant to speak English. In German, language errors are not tolerated. Correspondence must be written in flawless German. Therefore, leave this to authorized professionals. Germans are keen on quality and references.
There is a lot of interest for product characteristics and details. Prepare yourself for conversations. Beautiful references are an important quality mark for a German. The same applies to quality marks and other quality features.
Trade indicators Germany

4th Largest Economy in the world
Largest Economy of the European Union
Largest consumer market in the EU
The Dutch export to Germany was in 2022 €187.5 billion and import €111.7 billion
Germany and DHL Express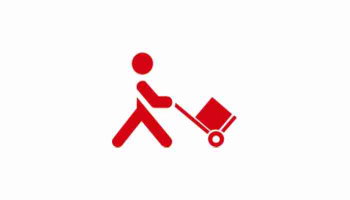 ....since 1977...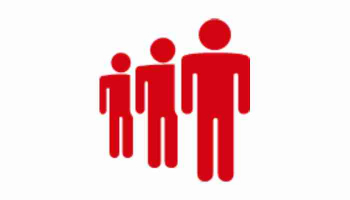 ...7000 employees...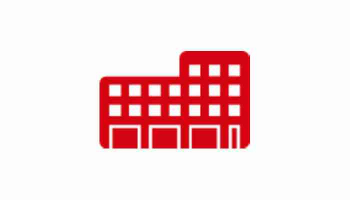 ...30 Service Centers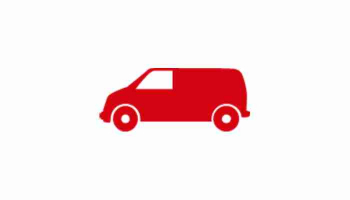 ...over 2600 vehicles...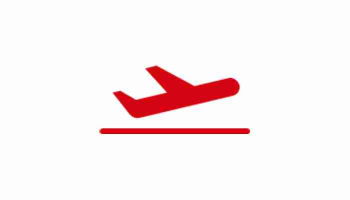 ...340 weekly flights
Germany / Netherlands transit times

Transit times Non Document
National holidays Germany

Date
01 January
29 March
31 March
1 April
1 May
9 May
19 May
20 May
03 October
25 December
26 December
Holiday
New Year's Day
Good Friday
Easter Sunday
Easter Monday
Labour Day
Ascension Day
Pentecost
Pentecost
German unity Day
Christmas Day
Christmas Day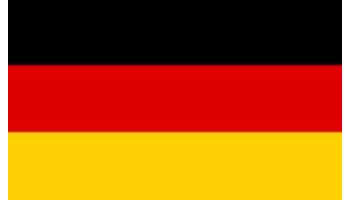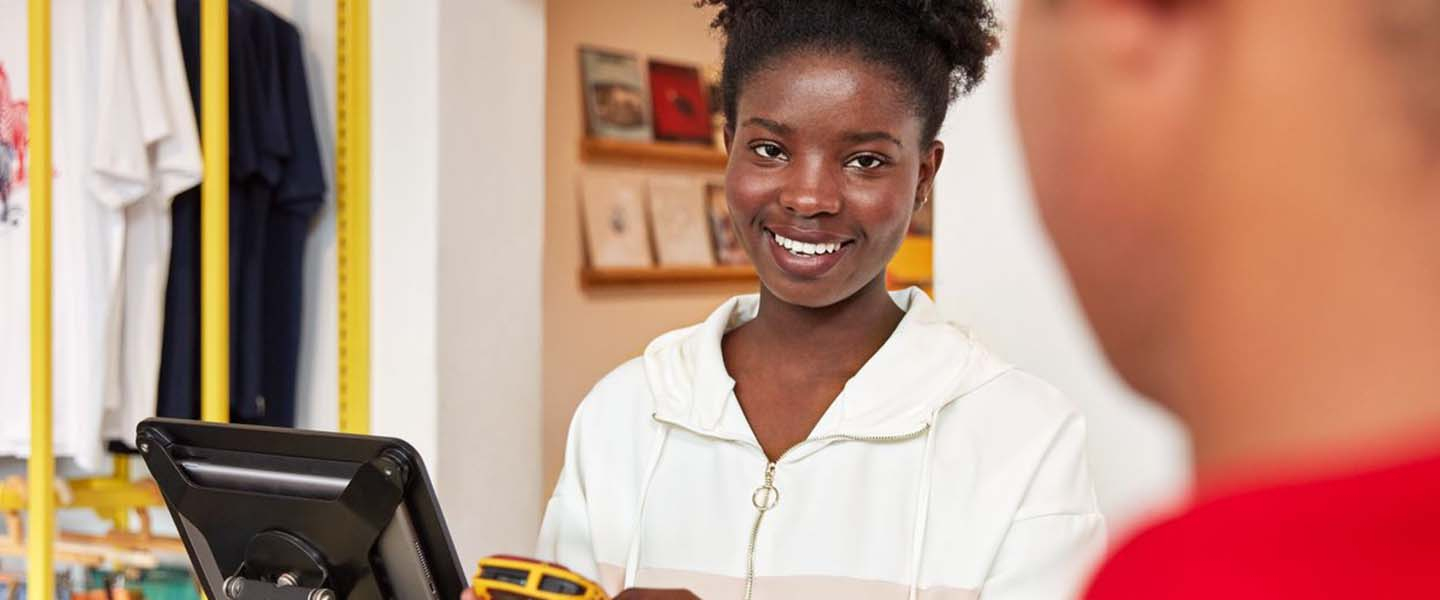 Become a customer at DHL Express
From SME to Multinational and from Webshop to Factory
✔ Easy Shipping
✔ Preferential business rates
✔ Exclusive tools
✔ Trusted Network
Open a business account