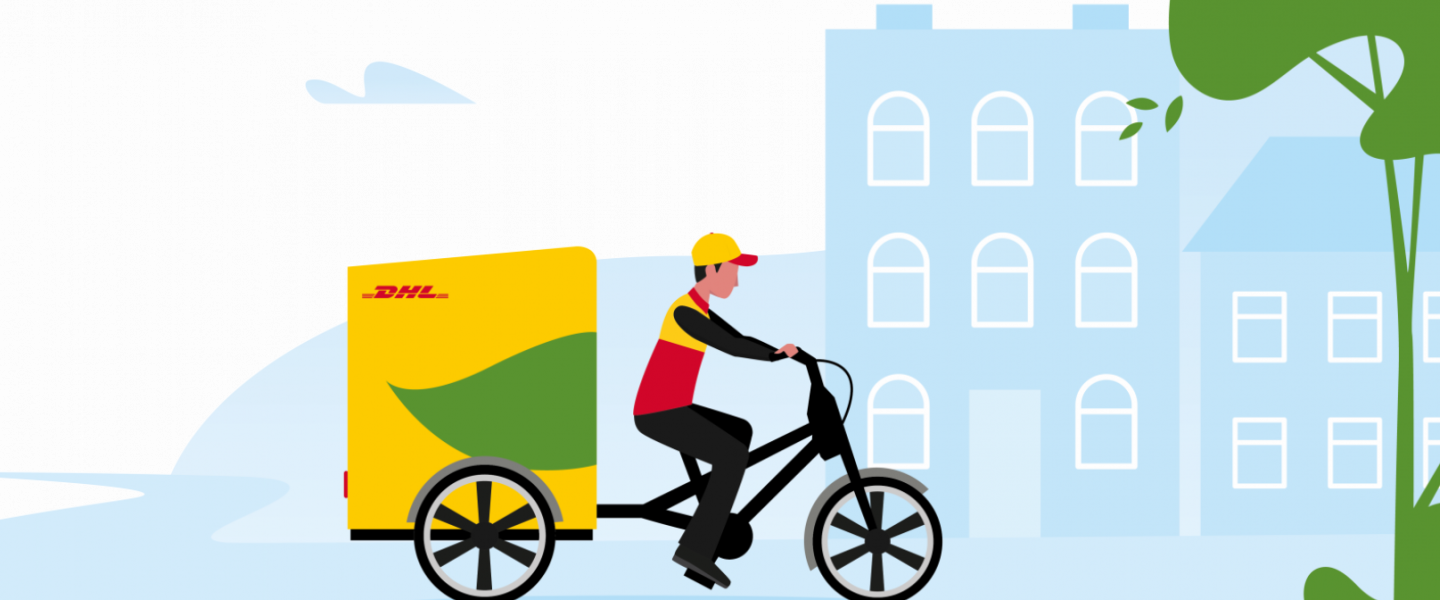 Instruction videos DHL24
Are you managing a DHL ServicePoint? Then view the handy instruction videos from DHL24 here.
DHL24 is the tool for receiving and shipping at DHL Express ServicePoints.
Watch the videos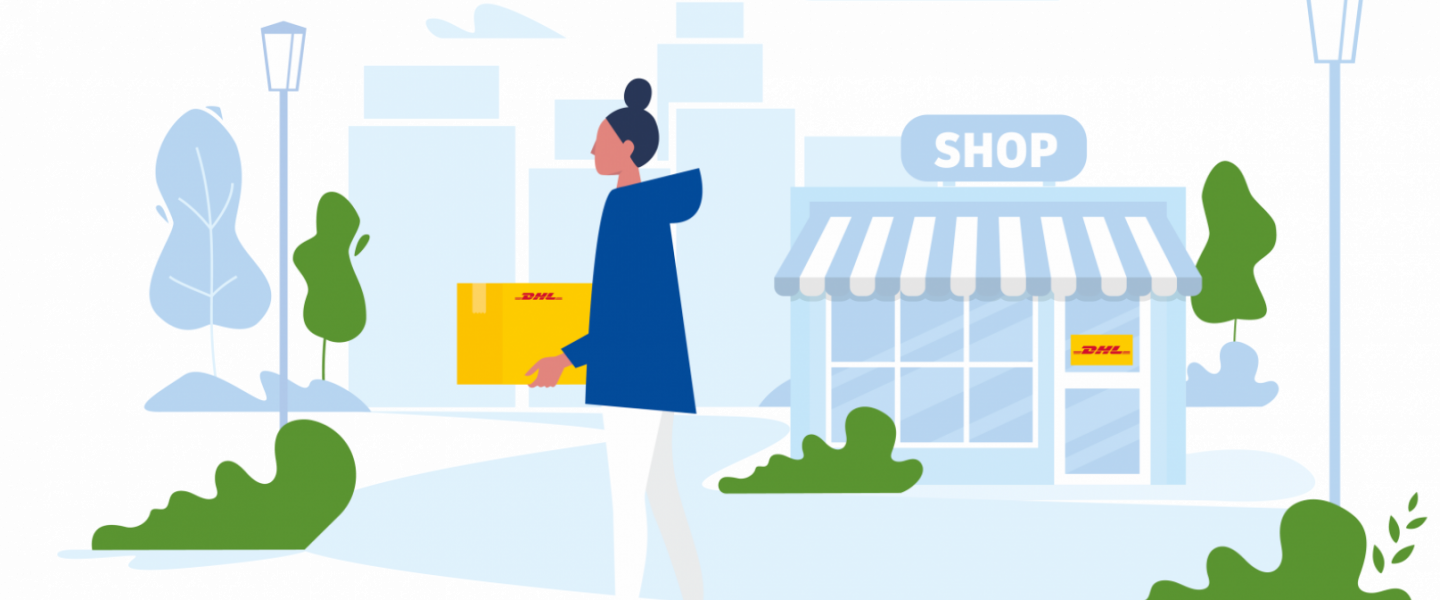 Want to become a ServicePoint
A DHL Service Point is a location where customers can go to deliver and/or pick up DHL Express shipments. We already have many Service Points, but can use many more in the Netherlands. If you have a large or small store, you have the opportunity to open a DHL Express Servicepoint in your own store.
Become a servicepoint