QUiCKly THROUGH CUSTOMS

Ship WITH THE CORRECT PAPERS
When you import or export a business shipment, you want it to reach its destination quickly. Without hassle or delay. The right preparation helps for a smooth settlement. Together we ensure that your package passes customs quickly and easily.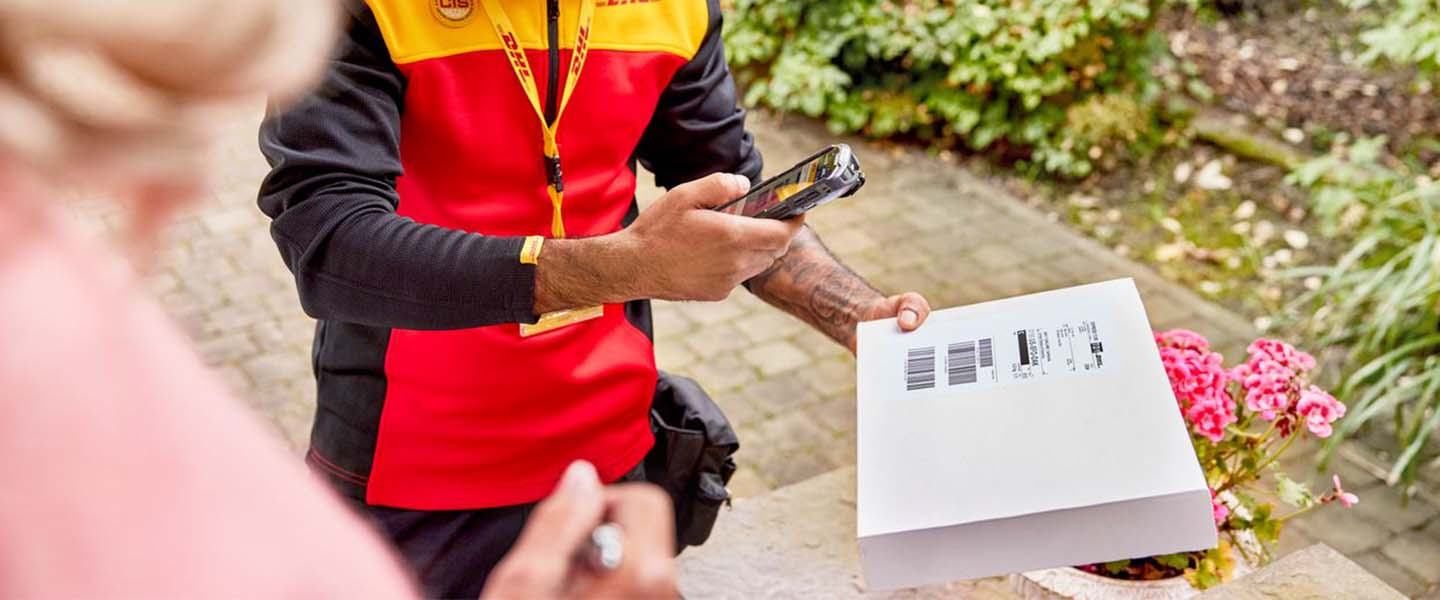 CUSTOMS RULES AND GUIDELINES
WORLDWIDE SHIPMENTS: THIS IS IT
You will have to deal with customs when importing and exporting goods. And with import duties, taxes and additional requirements for invoice or bill of lading. Fortunately, we know exactly what's going on.
Documents
With the right documents, your worldwide shipment goes through customs faster. Which papers do you need exactly and what do you put on them?
EU & EORI
Shipment to or from a European country? Usually only a completed waybill is enough. An EORI number is also required for all dutiable shipments.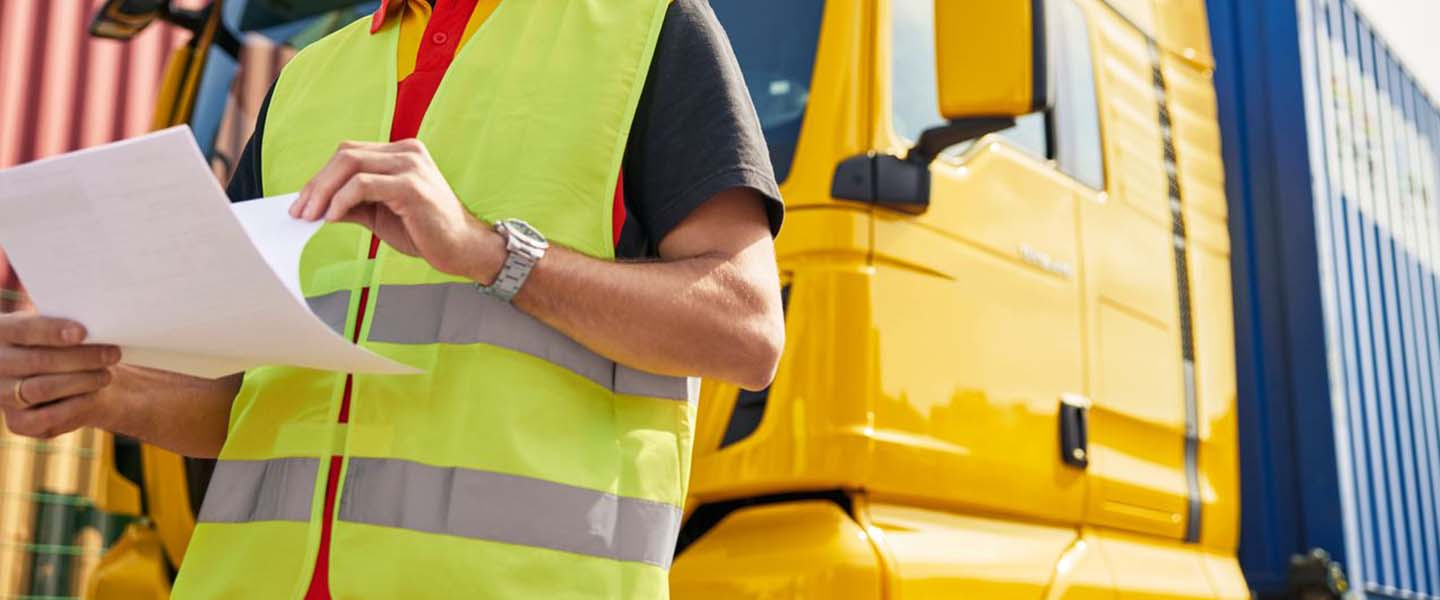 FAST AND QUICK
CREATE A CUSTOMS INVOICE
Need a commercial or pro forma invoice? Use our smart Invoice Generator. It is a matter of filling in and printing out step by step. It doesn't get any easier.
Invoice Generator Tool