ATA-carnet
The ATA carnet is a uniform customs document with which you do not have to pay customs duties or taxes if you temporarily import goods into non-EU countries or into equivalent areas that are affiliated with the ATA network.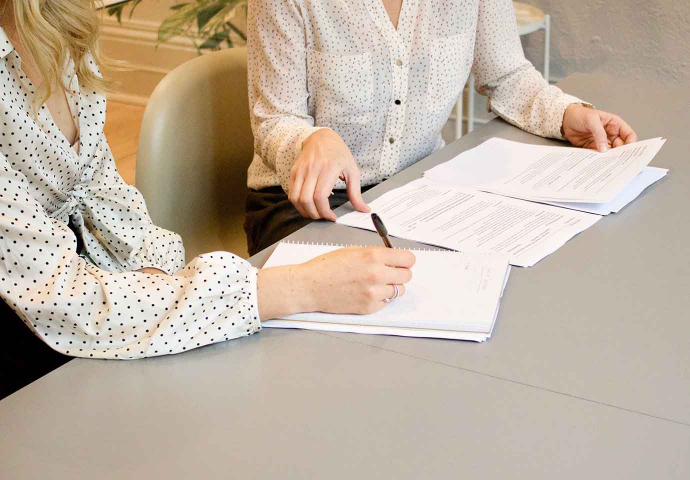 What do you need an ATA carnet for?
Fairs, exhibitions and similar events
Goods intended for display, demonstration or use at exhibitions, fairs, congresses or similar events.
 
trade samples
Goods, which represent a particular type of goods already produced or models of goods yet to be produced.
 
Professional equipment
Goods that you need for your profession, trade or company to perform a specific work in the importing country.
How to?
Before making a booking with DHL Express, first submit an application to the local Chamber of Commerce. As soon as you have received the ATA carnet from your Chamber of Commerce, you can have your goods collected by DHL Express. State clearly on your waybill that this concerns temporary export accompanied by an ATA carnet. DHL Express will then arrange the document for customs. The lead time of your shipment can be extended as a result. Hand over your waybill, invoice and ATA carnet to the DHL Express courier. Never stick the ATA carnet on the shipment itself.