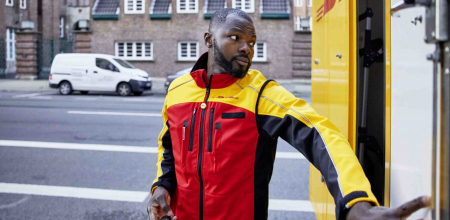 I was not at home
We visited your address, but unfortunately you were not home. We left a card in your mailbox, with which you can choose where and when you will receive your parcel.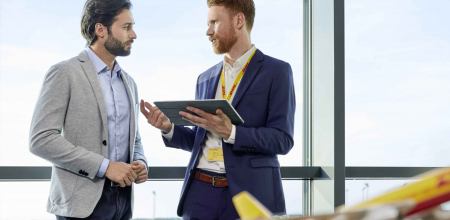 Import duties and/or VAT
When i receive my parcel, I have to pay import duties and/or VAT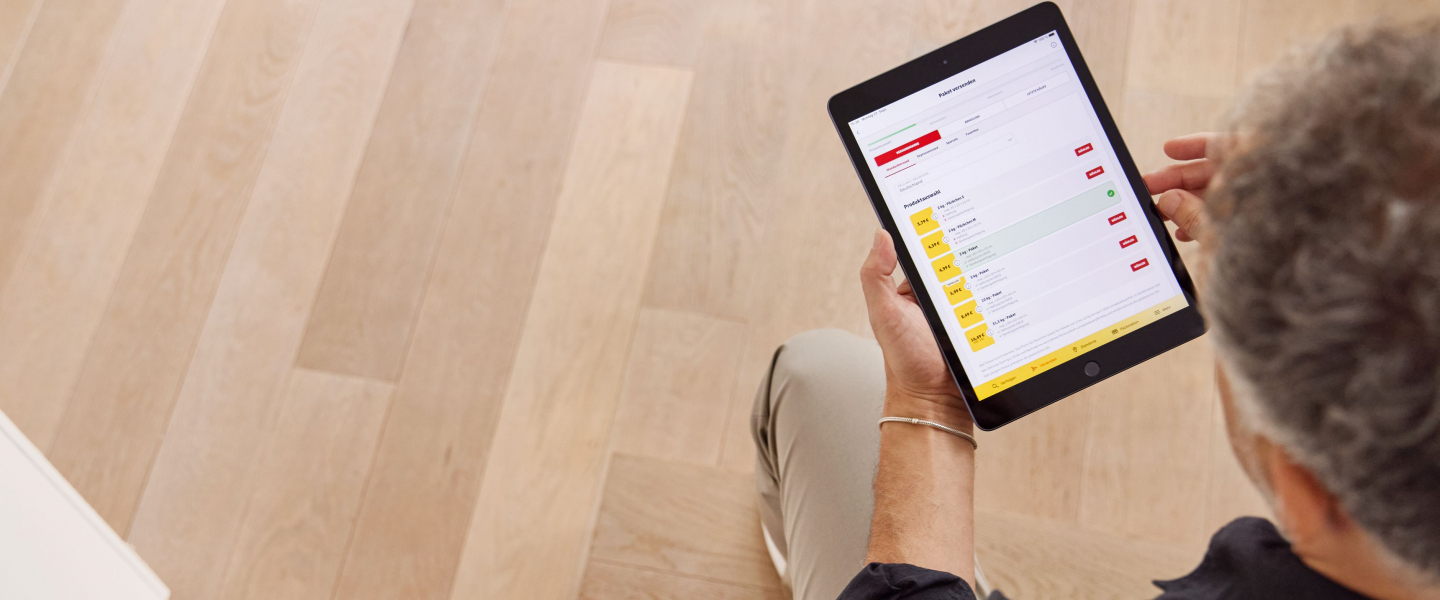 NEW: DHL EXPRESS APP
Are you expecting a package or have you missed our courier? Then download the DHL Express Mobile app and discover the many possibilities:
Follow your package closely
Change the delivery with On Demand Delivery
Set your delivery preferences once
Or pay the required import duties and VAT
All in one app, quick and easy!