Key facts Portugal
POPULATION
10.3 Million (2017)
LANGUAGE
Portuguese
CAPITAL CITY
Lisbon
REGION
South Europe
CURRENCIES
Euro €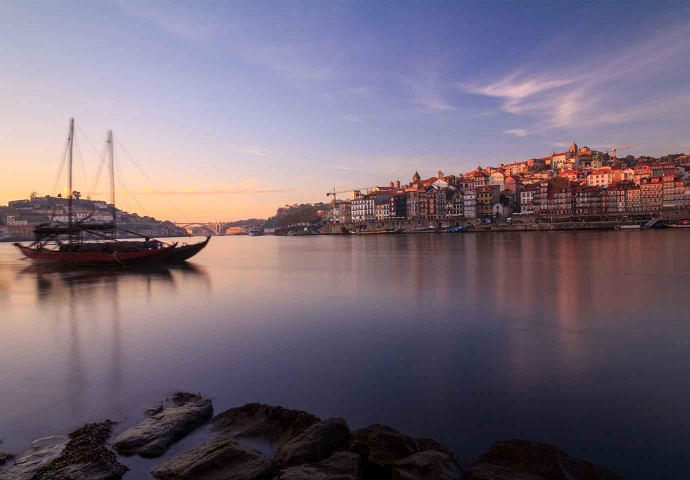 The main sectors of the Portuguese economy are: Wholesale and retail trade, transport and hospitality,  health care and industry.
Doing Business in Portugal

Do you want to do business in Portugal? Then make sure you are aware of Portuguese business etiquette and Portuguese business customs.
Personal relationships in Portugal are almost as important as the product you want to sell. Business is done on the basis of trust. Take the time to get to know each other. A Portuguese would rather do business with someone he knows and trusts. Find out carefully what the position of your Portuguese business partner is within the organization and whether he has decision-making authority.
Portuguese are very sensitive to academic titles. Senhor/Senhora can be perceived as derogatory by people with an academic title. However, if you speak in English or French, that problem will of course not arise.
You can only use first names if you are invited to do so. It is customary to shake hands with people, especially if you don't know the people well. In general, the Portuguese dress more conservatively than the Dutch when doing business.
Portuguese society is traditional, formal and hierarchical. Seniority is considered important and should be respected. An authoritative person has great influence on decision-making.
Take into account bureaucracy and paperwork. The judicial system functions very slowly, so it is preferable to avoid going to court by getting proper guidance from experts.
Business is slower in Portugal than elsewhere in Europe. Innovative ideas that get off the ground quickly in other countries take longer in Portugal. Consumers are conservative and that is reflected in the business culture. Starting a project is slow here.
Economy in Portugal

Portugal has the 14th economy in the EU
Portugal has 10.3 million inhabitants (2017)
The country has a territory of 92,225 km²
Portugal is a Semi-Presidential Republic
Dutch exports to Portugal amounted to €3.1 billion in 2018 and imports to €2.1 billion.
Portugal's largest cities are: Lisbon, Vila Nova de Gaia, Porto, Amadora and Braga.
Portugal & DHL Express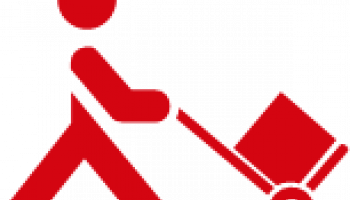 ....since 1982...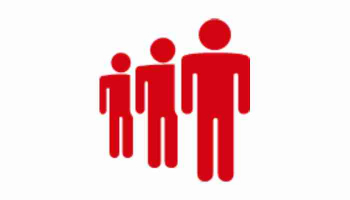 ...with 550 employees...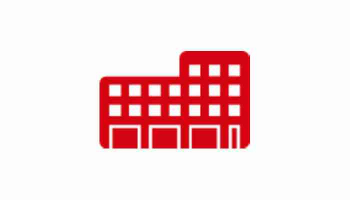 ...in 8 Service Centers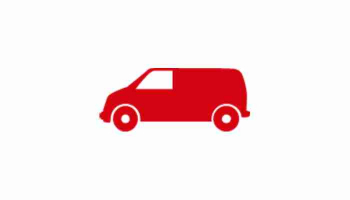 ...with more than 200 vehicles...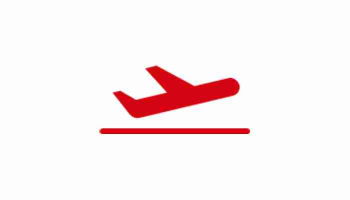 ...and 14 weekly flights
Portugal / Netherlands transit times

Destination
Import from Portugal to the Netherlands
Export from the Netherlands to Portugal
National holidays Portugal 2021

Date
January 1st
02 Apr.
April 4
25 Apr.
May 1
Jun 11
August 15
5th of October
1 Nov.
01 Nov.
08 Dec.
Dec 25
Holiday
New Years Day
Good Friday
Easter
Day of freedom
Labour Day
Sacrament Day
Mary Assumption
Republic Day
all Saints Day
independence Day
Mary Immaculate Conception
Christmas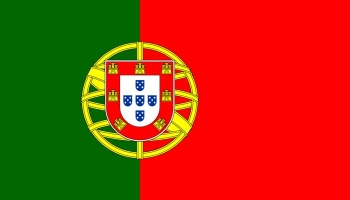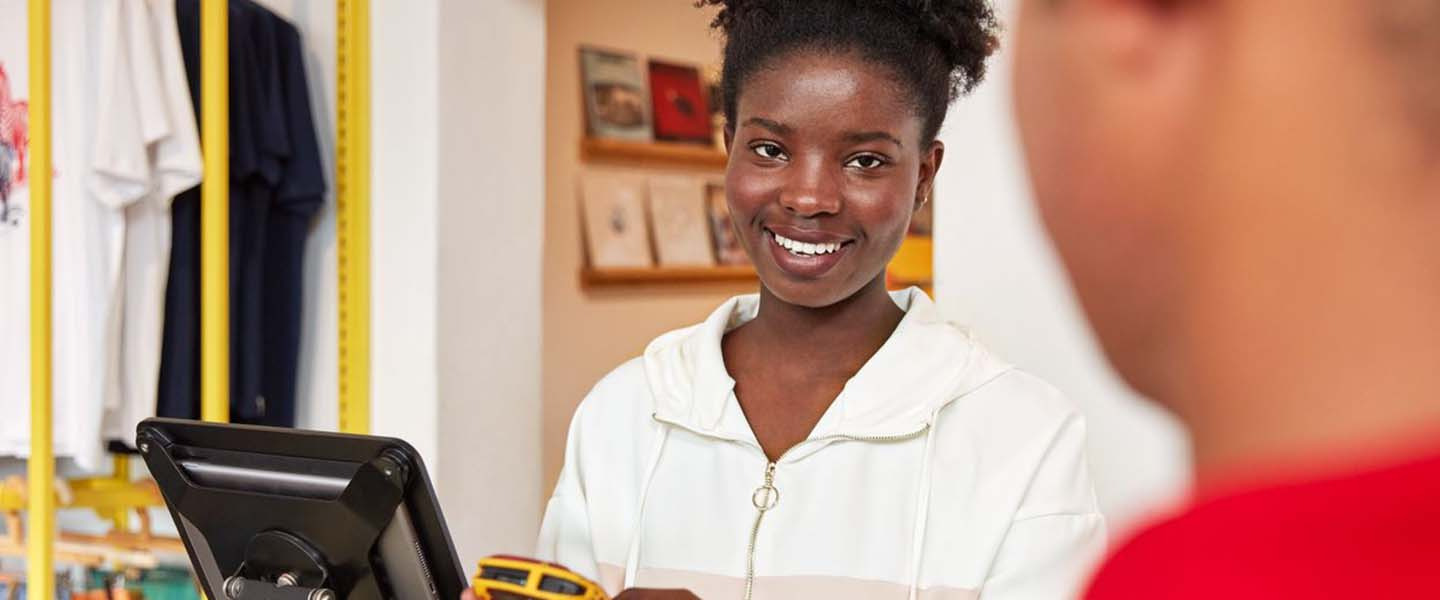 Become a DHL Express customer
From sole proprietorship to Multinational and from Webshop to factory.
✔ Simple and fast
✔ Attractive rates
✔ Exclusive Tools
✔ Reliable Network
Open a business account