Key facts China
POPULATION
1,37 Billion (2017)
LANGUAGE
Standard Chinese or Mandarin
CAPITAL
Bejing
REGION
Asia
VALUTA
Chinese Yuan renminbi CNY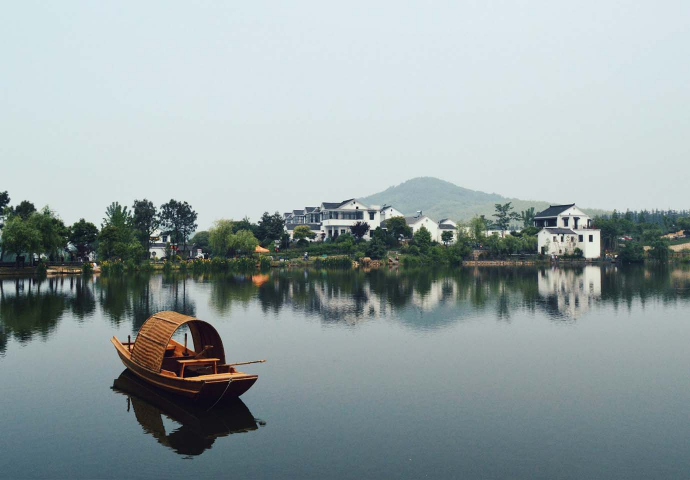 China is the 2nd largest economy in the world and with 1.3 billion inhabitants a huge market that offers many opportunities. Conquering the Chinese market does take time and energy. The different regions can vary enormously.
Although China is still a developing country, it has experienced tremendous economic growth since the 1970s. This is mainly due to the economic liberalization policy. The statistics show that GDP increased by 400% between 1978 and 1998 and foreign investment grew enormously during the 1990s. In 2001 China became a member of the WTO after 15 years of negotiations.
Agriculture is by far the most important sector. More than half of the Chinese work in this sector. China is the world's largest rice and wheat grower and a major producer of sorghum, millet, barley, peanuts, grain, soybeans and potatoes. It is also the largest producer of cotton and tobacco and is a major producer of oilseed, silk, tea, ramie, jute, hemp, sugar cane and sugar beet.
In order to attract foreign investors, China has established Special Economic Zones since the 1970s, enabling more freedom of trade. According to the Financial Times Global 500, three Chinese companies are among the ten most valuable companies (by market capitalization) in the world. These are PetroChina, the Industrial and Commercial Bank of China and the China Construction Bank.
Business in China

Prepare yourself well

knowledge of the country, culture and the economic and political climate is indispensable.
Read about doing business in China
Talk to entrepreneurs who have experience in China, visited China

Let us advise you well.

Make use of the knowledge and services of agencies, branch organizations and governments.
Approach the network of government offices in China, for the services and services for Dutch entrepreneurs.
When you arrive in China, take care of your own reliable interpreters / translators.

Build relationships

For doing business in China it is very important to build and maintain good relationships. With possible trading partners, but also with (local) authorities and authorities
Invest time and attention in building and maintaining relationships.
Do not just focus on possible trading partners, but also on bodies such as Chinese Chambers of Commerce, branch organizations and local authorities.

Know the business etiquette

Before you go to China, deepen yourself in the culture of doing business. What exactly do you have to do and what not do.
In China one first uses the family name, then the first name. Talk to people with their family name, not the first name.
Entertainment is part of the Chinese business culture. Prepare yourself for long dining, drinking and karaoke singing. Avoid business topics.
Suggesting to share in restaurant costs is taboo in China. The inviting party orders the food and also pays the bill.
Trade indicators China

China has the 2e biggest economy in the world
World's Third-Largest Advertising Market
47% of 632 million Internet Users in China are online shoppers
Top Export coutnries of China: USA, Japan, South Korea, Germany, Vietnam, Netherlands, India, UK
Top Export Industry opportunities: Agricultural Machinery, Aviation, Construction and Green Building
China and DHL Express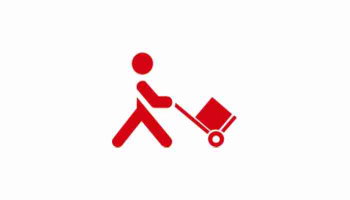 ....since 1986...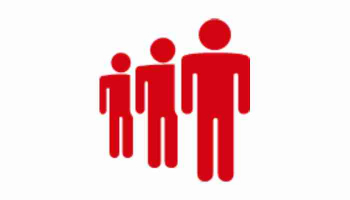 ...7000 employees...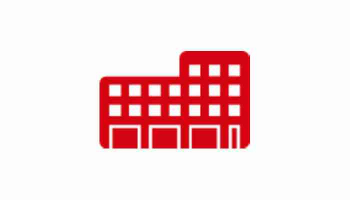 ...141 Service Centers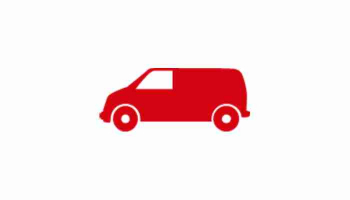 ...over 2100 vehicles...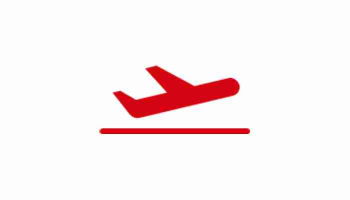 ...558 weekly flights
China / Netherlands Transit times

Destination
 Import from China to Netherlands
Beijing / Shanghai / Xi an to Amsterdam
 Export from Netherlands to China
Amsterdam to Beijing / Shanghai / Xi an 
Transit times Non Document
National holidays China

Date
01 jan.
02 jan.
4 feb.
11-17 feb
4 - 10 feb
3-5 apr
1 may
25 jun.
1 okt.
1 okt.
1 - 7 okt
21 dec.
Holiday name
New Year's Day
New Year's weekend
Spring Festival Eve
Chinese New Year
Spring Festival Golden Week holiday
Qing Ming Jie
Labour Day
Dragon Boat Festival
Mid-Autumn Festival
National Day
National Day Golden Week holiday
December Solstice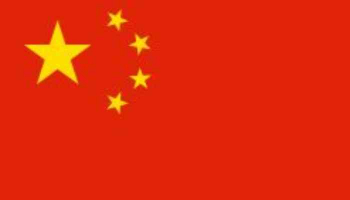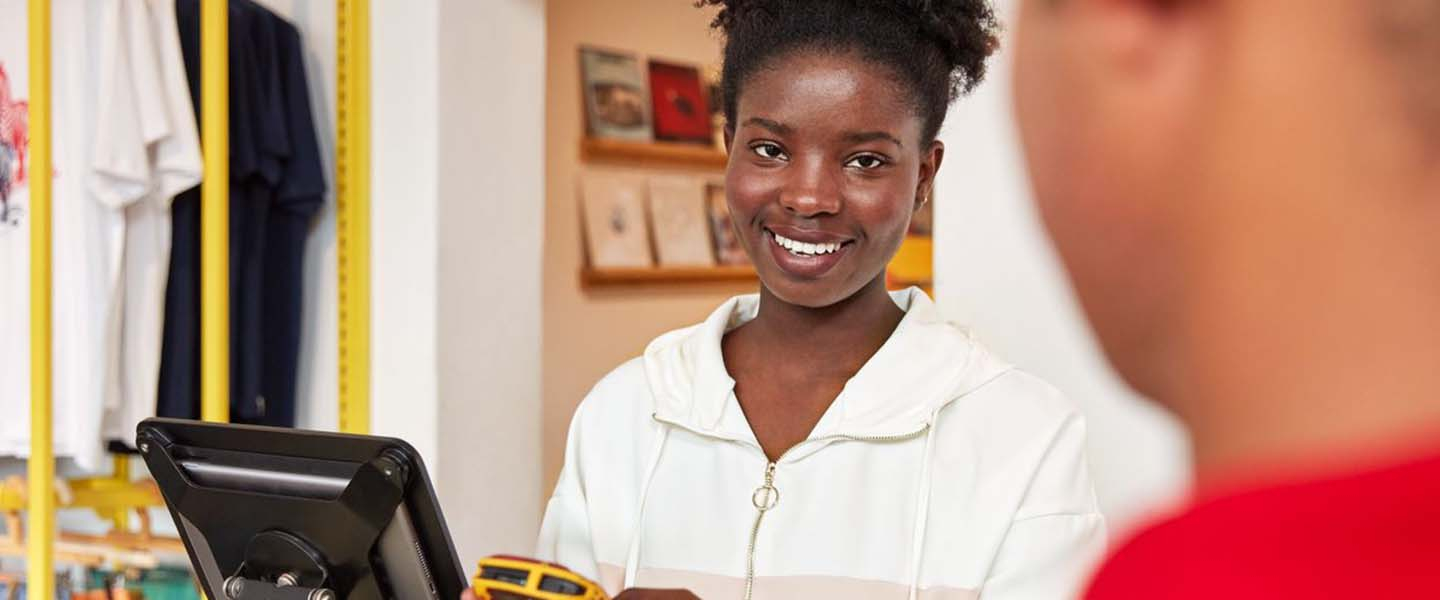 Become a customer at DHL Express
From SME to Multinational and from Webshop to Factory
✔ Easy Shipping
✔ Preferential business rates
✔ Exclusive tools
✔ Trusted Network
Open a business account