Sector
AUTOMOTIVE
Ready, set, go! Relentless in our pursuit of better mobility, we never stop connecting you with the world. With our innovations we add to your competitive edge. Pioneering to take the lead in logistics, our Automotive experts help the sector move forward, enhancing your success and accelerating the growth of your business. That will keep you on pole position!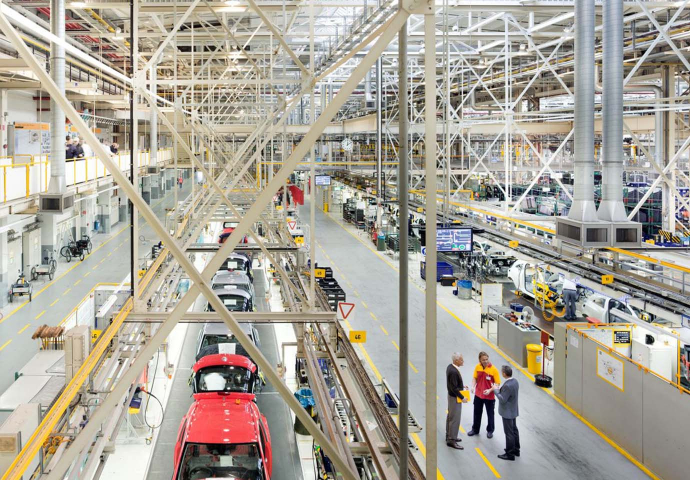 Sector
HEALTHCARE
DHL Medical Express is specially developed for transporting time- and temperature-sensitive shipments for the pharmaceutical and medical industry. Whether it's vaccines and medical supplies, or returning clinical supplies to central labs for analysis, we'll get your shipment started.
Go to Medical Express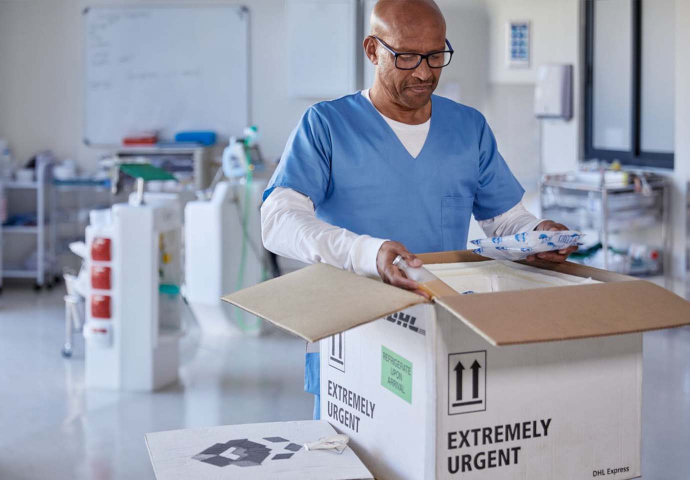 Sector
HIGH TECH
In the speed and dynamism of the Technology sector, it is also about dynamic solutions. From chips to mobile devices and from laptops to machines - you want your shipments to be delivered quickly, safely and on time. With our specific solutions for your sector, you reach all your customers - worldwide - and you stay ahead of your competition.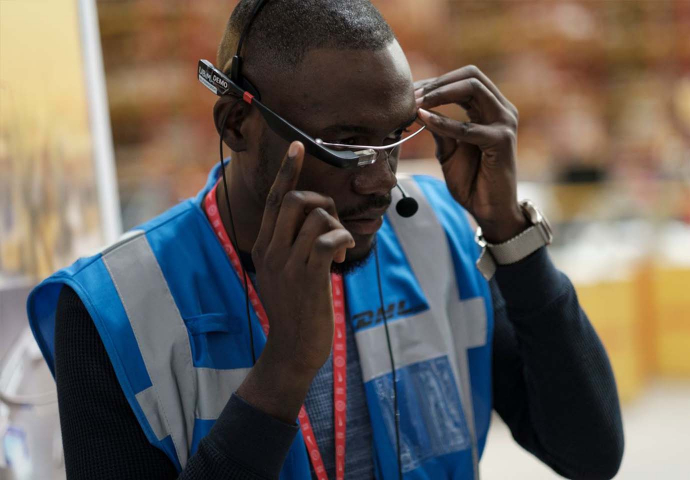 Sector
INDUSTRY AND CONSTRUCTION
Companies in the Engineering & Manufacturing sector are literally building the modern world: from the production of high-tech equipment to the construction of buildings and the transport of raw materials. Whether you are producing, installing, building or designing, we take care of the logistics for you and ensure that your goods reach their destination quickly and safely. Even on the construction site!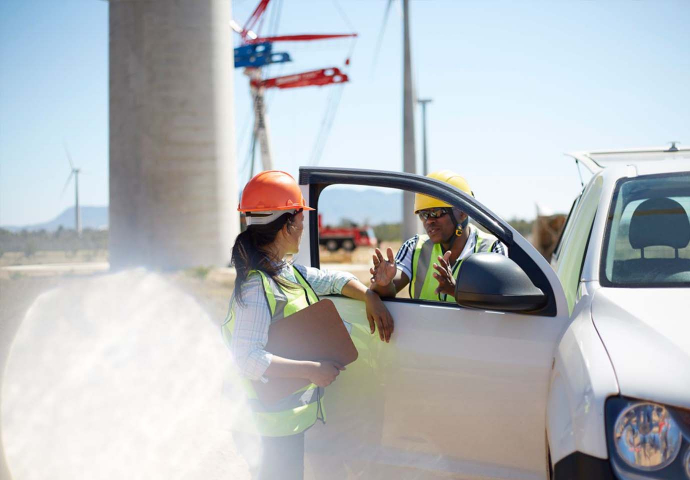 Sector
RETAIL
Pushing boundaries, reaching new customers and growing internationally? You can with our e-commerce services! Make your webshop truly international and reach your customers – worldwide! We provide lightning fast delivery.