The T1 Transit Document (T1 form) is a transit document for goods that have not yet been released for free trade within the EU.
T1 Transit Document
You need a (NCTS) for:
Dutiable shipments entering the EU for which you do not yet know whether the goods will remain on the territory of the EU.
Dutiable shipments entering the EU for customs storage.
Outgoing dutiable shipments that you send from your customs warehouse.
For incoming shipments, DHL Express can prepare the T1/Transit document (NCTS) for you for the transport of the goods to you or your customs agent.
More information can be found on our customs explanation page.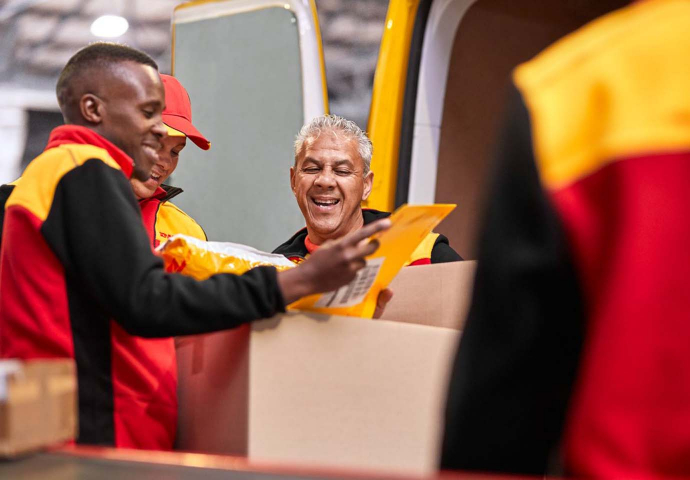 Outgoing shipments
For outgoing shipments, you or your customs agent must provide the Transit Document:
Indicate on your waybill in the box 'Full Description of Contents' that it concerns T1/Transit goods.
Hand over your waybill, the invoice and the T1/Transit document to your courier.
Never stick the T1/Transit document on the shipment itself.