Key facts France
POPULATION
66,9 Million (2017)
LANGUAGE
France
CAPITAL
Paris
REGION
Western Europe
CURRENCY
Euro €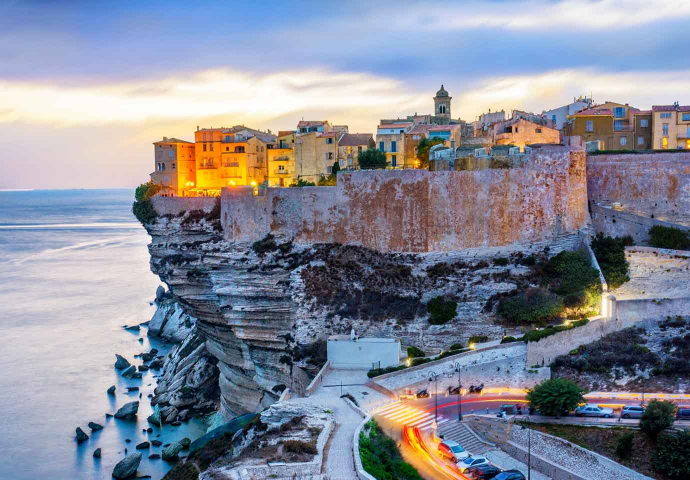 France is the largest country in the EU, stretching from the North Sea to the Mediterranean with a diverse landscape. The Mont Blanc in the Alps is the highest point (4810m) of Western Europe. France is the most important tourist destination in the world and one of the most modern countries. France is an important member of the European Union and a member of the G-8 and an important trading partner for the Netherlands.
Japan, the United States and China are important trading partners for France, but more than half of the trade takes place with other members of the European Union. The most important export products are food, agricultural products, machines and transport equipment, chemical products, steel and iron products and clothing.
In the French road network, péage (toll) is levied on major roads. France has an extensive rail network, including the TGV. There is also a rail link with Great Britain via the Channel Tunnel. Airports are in or near Paris, Lyon, Nice and Marseille.
Doing business in France

The image of the Dutch businessman in France is reasonable to good. He is seen as reliable, punctual, expert and (too) entitled to his goal.
French companies often have a tighter hierarchical structure than Dutch ones. French people like to get an organization chart of the company during a meeting.
The younger generations speak more and more English. Yet it is still absolutely an advantage to master French
Business lunch takes an important place in the French business community. Conversations are not primarily about matters, but about topics such as family and culture.
Trade indicators France

€36,1 billion in the Netherlands was exported (2015)
€16,7 billion was imported to the Netherlands (2015)
€30 million digital buyers
World's sixth-largest econnomy
EU's third largest economy
France and DHL Express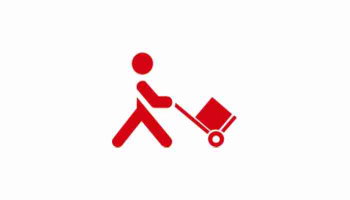 ....since 1976...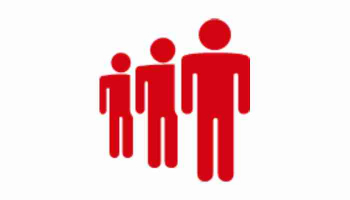 ...over 2000 employees...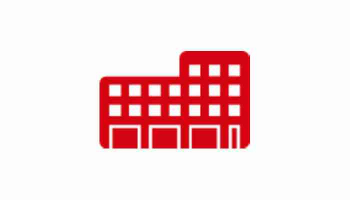 ...45 Service Centers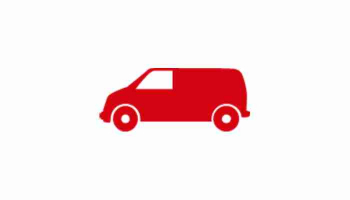 ...over 1700 vehicles...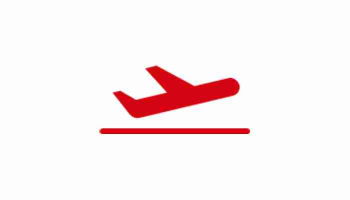 ...32 daily flights
France / Netherlands transit times

Transit times Non Document
National holidays France

Date
1 jan.
17 apr.
18 apr.
1 may
8 may
13 may
23 may
24 may
14 jul.
15 aug.
1 nov.
11 nov.
25 dec.
Holiday
New Year's Day
Easter Sunday
Easter Monday
Labor day
WWll vicotry day
Ascesionday
White Sunday
White Monday
Bastille day
Assumption of Mary
All Sain't Day
Armistice day 1918
Chirstmas Day
France nom
Jour de l'An
Pâques
Lundi de Pâques
Fête de travail
Le jour de la libération
Jour de l'Ascension
Pentecôte
Lundi de Pentecôte
Fête nationale
l'Assomption de Marie
Toussaint
Jour de l'Armistice
Le jour de Noël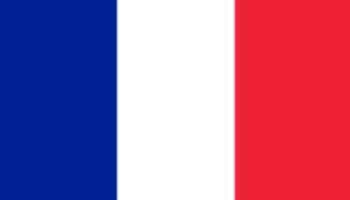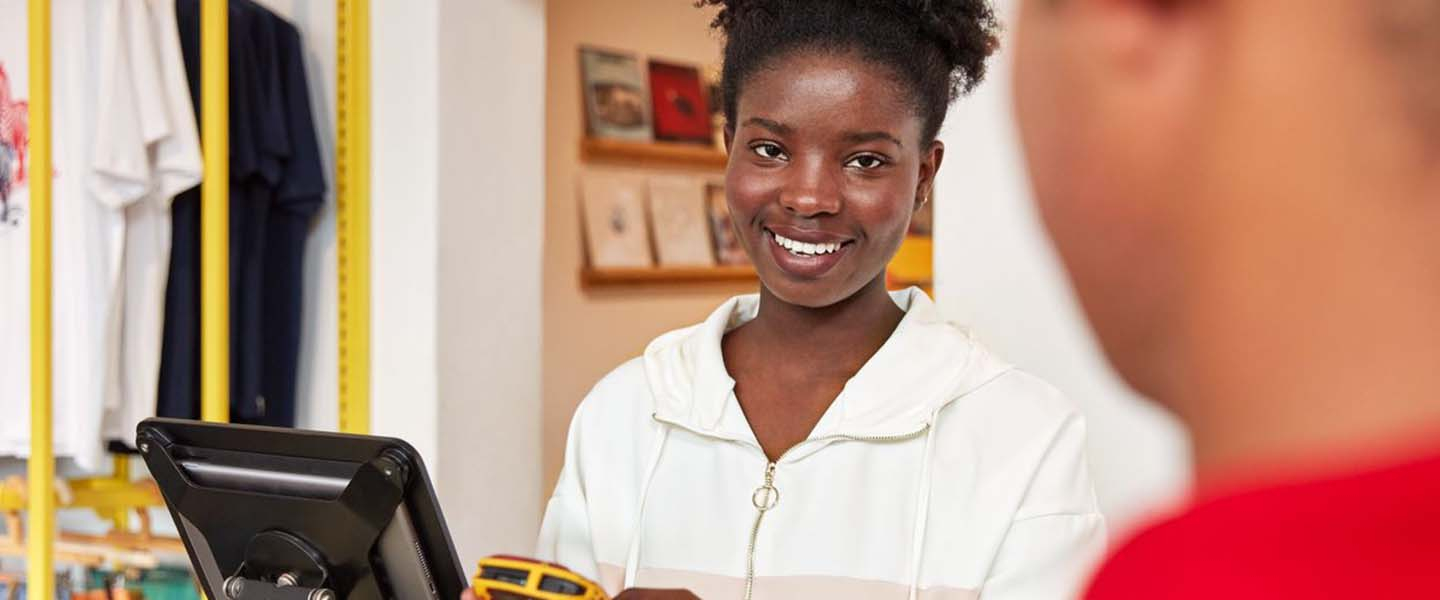 Become a customer at DHL Express
From SME to Multinational and from Webshop to Factory
✔ Easy Shipping
✔ Preferential business rates
✔ Exclusive tools
✔ Trusted Network
Open a business account