WHAT IS DHL FIRST CHOICE CONSULTING
DHL First Choice is DHL's worldwide program to drive continuous improvement of processes and services.  'Everybody, Every Day and Everywhere a little bit Better' has enabled us to become and remain the first choice of our customers. This passion for continuous improvement is part of our DNA and is anchored in our corporate culture. It has allowed us to be a global market leader in logistics for many years now. We are happy to share our expertise and experience with you; now you too can experience what the First Choice approach can do for your company and your customers. We have already guided many customers in this process.
GOAL OF DHL FIRST CHOICE
The goal is to create greater efficiency in your services and optimize your processes, with the help of our DHL First Choice experts. Improvements that increase your business performance and strengthen trust in your company. It will also positively impact your customer's experience with your brand.
WHAT ARE THE BENEFITS
Improved processes and increased efficiency will help you focus on the true core activities of your business. It also means you can put your customer first, which is essential for maintaining and strengthening customer loyalty. In concrete terms, together with you we will identify opportunities for improvement and help implement these across all the different areas in your company: from strategic change management to applications in logistics, invoicing, customer service and other aspects of your business. Furthermore, you will find that many of these quality improvements will also create real cost savings. These improvements are all very practical and tangible.
DHL FIRST CHOICE CONSULTING – HOW DOES IT WORK
For DHL First Choice, our experienced and trained experts use proven techniques such as DMAIC en Gemba. These are based on, amongst others, the Six Sigma, Lean and Change methods. In the so-called Gemba walks we literally walk along the floor and observe, precisely in the place where it all happens. Other techniques used are, for example, the 5S method, Accelerating Change Transition (ACT), Value Stream Mapping and Visual Management. Using all these different techniques will enable us to support you in a systematic and structured way to further optimize your business performance. This is of course never a 'cookie-cutter' approach; every First Choice Consultancy is completely customized, together with you.
Matching your company, your situation and your case or question, we will use the appropriate First Choice tools and techniques, based on Lean, Six Sigma and ACT.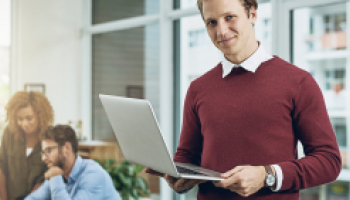 DMAIC
DMAIC is an acronym for 5 steps: Define, Measure, Analyze, Improve, Control. This method is very effective for identifying and eliminating errors and inefficiencies, allowing you to further streamline your business. This will also have a direct positive effect on processes that are customer-facing.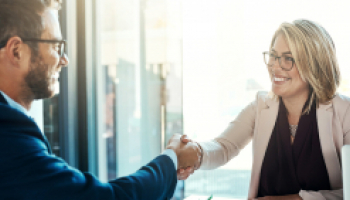 Gemba Walk
Of Japanese origin, Gemba is a method where we literally walk with you on the 'shop floor'. We observe and get first hand impressions in the workplace, the heart of your company where the value for your customer is created. This method allows us to help create immediate process improvements.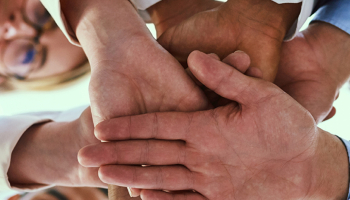 5S method
5S is a team oriented concept for workplace optimization from the Japanese management philosophy 'lean manufacturing'. It refers to five Japanse words that describe 'cleaning' in the broad sense of the word: Sort, Set In Order, Shine, Standardize, Sustain. Nowadays, 'Safety' is added to this.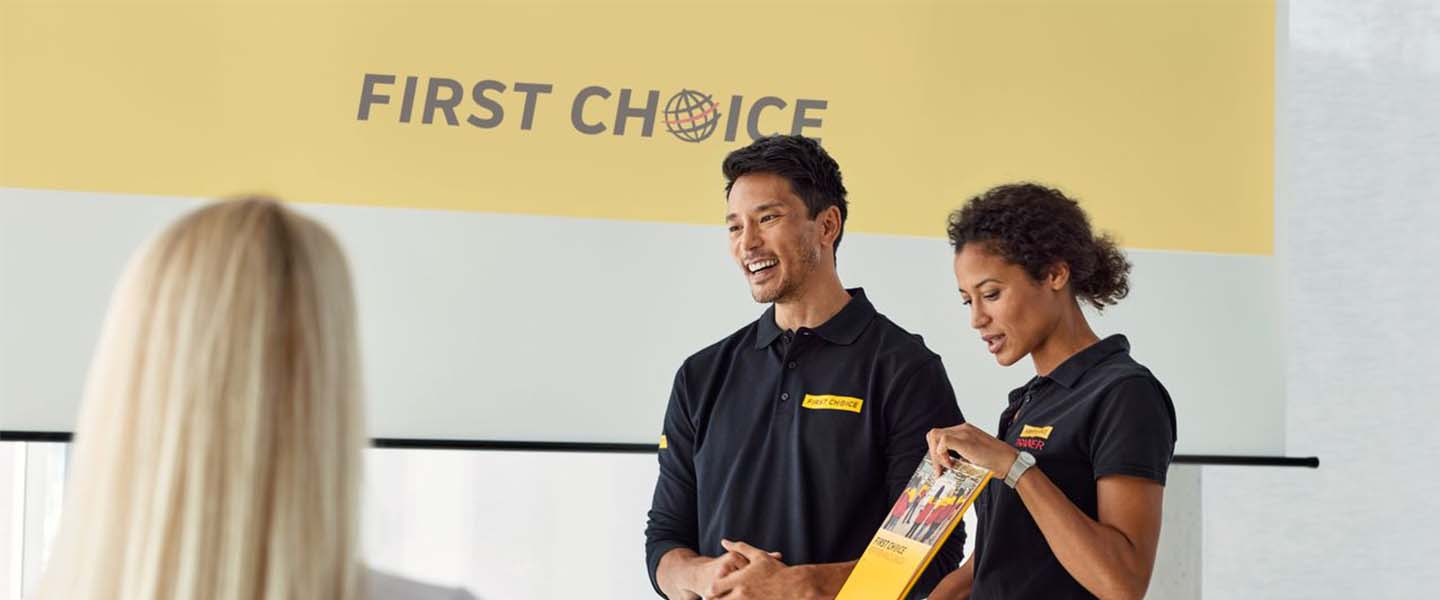 DHL FIRST CHOICE INFORMATION BOOKLET
Would you like to know more about DHL First Choice and some of the methods we use? Download the free DHL First Choice Pocket Guide.
Download
Information request
Would you like to know more about DHL First Choice and how our experts can help you make a difference for your company? Contact us to discover the possibilities!