Consumers
Now you can quickly and easily have a package or document sent from abroad to the Netherlands. With this import service you book the shipment online and pay with your credit card. Fast, simple and trusted!
DHL Express import service
Something left behind in the hotel or at the holiday address, such as keys, documents, a mobile phone or a tablet? With the DHL Express import service, anyone worldwide can have it returned quickly and easily to the Netherlands. And that is very easy without a DHL customer number.
✔ +200 largest countries worldwide
✔ Book and pay everywhere
✔ No account required
✔ Door to door service
✔ Online track and trace of shipments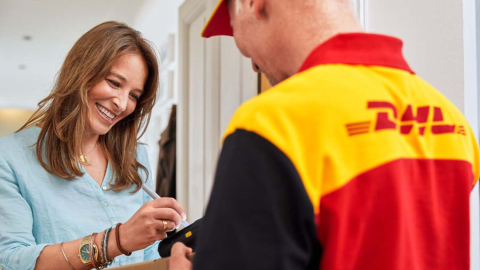 1. Go to the DHL Express website
Please provide us the details of your shipment on the website: Where is it? Where should it go?
2. You only need a credit card
Pay in advance with your credit card and we'll take care of the rest.
3. We will pick up your package
From door to door, worldwide we pick up and deliver your package. And you can track everything online.
4. We deliver your package personally
Once you have booked and paid for the shipment, you can simply relax. We take care of the personal delivery, FAST.
Who is this useful service for?
This service is for anyone who wants to ship FAST door to door. Whether you have left something in a hotel room, or whether it is an important document that you forgot to take from home.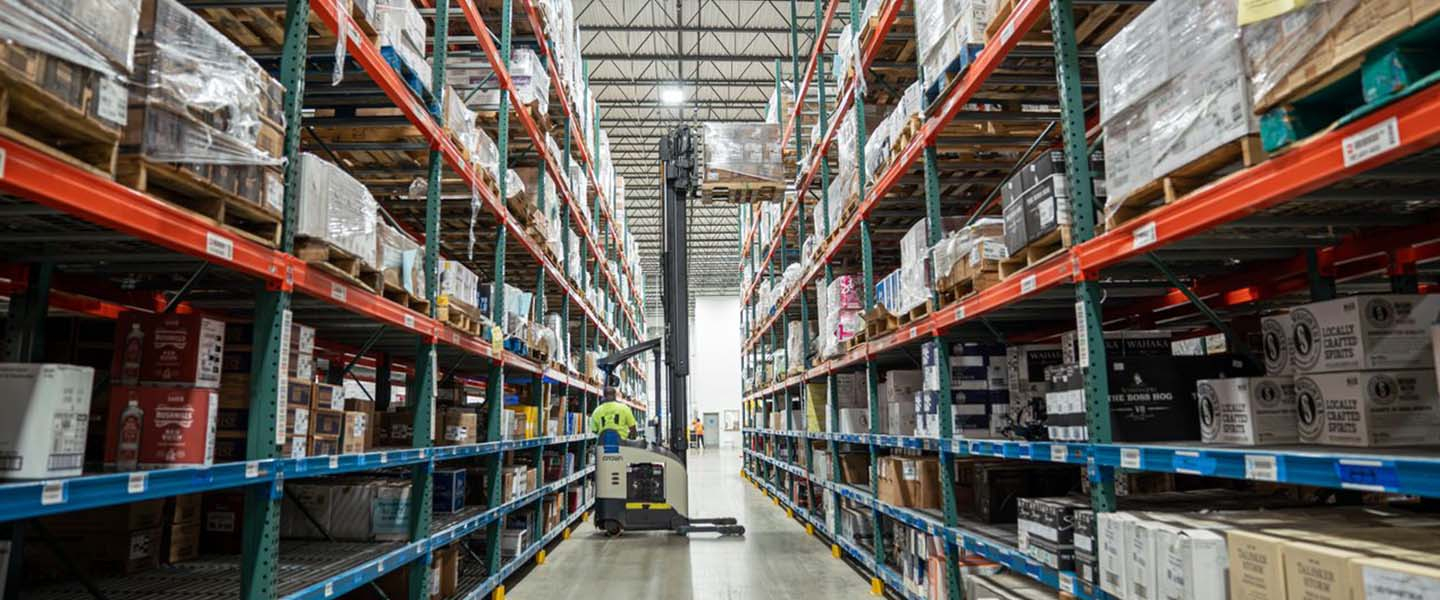 Thing to know before you ship
1. Costs and transit times
The rates shown are indications based on the information you have provided. For example, the rate shown may be exclusive of import duties or taxes, customs clearance or other surcharges. The final transit time and rate may differ based on the characteristics of the shipment, the services requested and the packages actually presented to DHL.
2. Contents
Some goods, such as cash, firearms, counterfeit goods or narcotics, animal parts such as ivory or shark fins and illegal goods or property, the carriage of which is prohibited by any federal, state or local government statute, regulation or statute country to or through which the shipment may be transported are not accepted for carriage by DHL under any circumstances. If you are unsure about the acceptability of your goods, please contact DHL Customer Service before shipping.
3. Counterfeit goods
According to DHL's security policy, it is not allowed to transport counterfeit goods through the DHL network. DHL does not want to be associated with counterfeit goods and if it is suspected that such goods are being imported, Customs will be notified. In many countries it is illegal to import counterfeit goods and if it is proven that they are counterfeit goods, the customs authorities will seize the goods and fine the buyer. If you are offered very low prices for branded items sold on retail websites or through other channels, you can usually assume that they are counterfeit.