Key facts The Netherlands
POPULATION
17 Million (2017)
LANGUAGE
Dutch
Capital
Amsterdam
REGION
Western Europe
CURRENCY
Euro €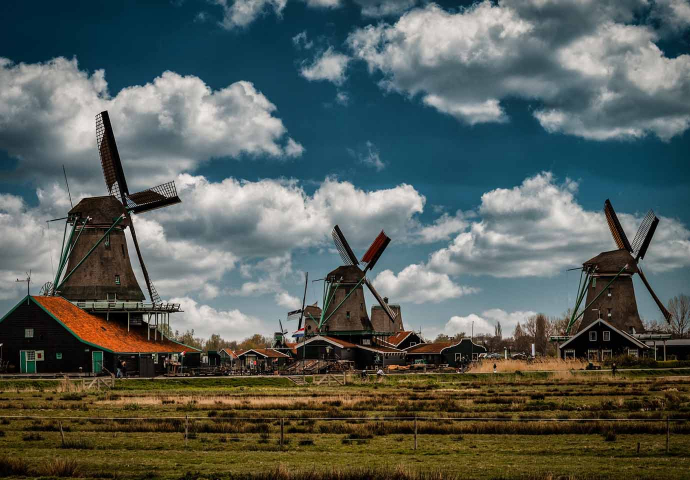 The Netherlands is a country that is part of the Kingdom of the Netherlands. The Kingdom of the Netherlands consists of 4 countries: the Netherlands, Aruba, Curaçao and Sint Maarten and 3 special municipalities: Bonaire, Sint Eustatius and Saba. The Netherlands is bordered in the west and north by the North Sea, along the eastern border through Germany and in the south by Belgium. The capital of the Netherlands is Amsterdam, the government seats in The Hague. The Netherlands has 17 million inhabitants. Export is very important for the Netherlands. The total value of international trade amounts to 69% of the gross domestic product.
DHL Express has been in the Netherlands for 40 years. In the coming period we will invest 45 million euros in expansion and renewal of the Dutch branch of the international express network. A total of seven new offices will be built and two will be completely expanded and renewed. With over 300 DHL ServicePoints you can now easily send your important documents and parcels.
Business in The Netherlands

Make your homework. The Dutch prepare their appointments thoroughly. During the first meeting with a potential business partner you will notice that it already knows a lot about your company. You can already make a professional first impression with an informative, up-to-date website.
Make your position clear during the meeting, not after. During meetings, Dutch discussion partners will discuss all issues that concern them. Everyone around the table is expected to provide input during the meeting and to make his point of view clear. The intention is therefore to reach a consensus at the end of the meeting about an approach, a common position or a business deal.
Go for the direct approach. The Dutch love clear communication. They will immediately give you their opinion - sometimes even unsalted - and we expect the same from you.
Network efficient.
Work systematically and professionally. The Dutch work methodically and systematically. In order to realize a specific goal, they draw up a detailed step-by-step plan, which they prefer not to deviate from
Trade indicators Netherlands

16th largerst economy in the world
5th largest economy in the EU
Ideal European starting point for new-to-export companies
Over 170 million convusmers livew ithin 300 mi radius
70% of Dutch consumers buy products online
Biggest cities in the Netherlands are Amsterdam, Rotterdam, Den Haag, Utrecht, Eindhoven, Tilburg, Almere, Groningen, Breda and Nijmegen
Netherlands and DHL Express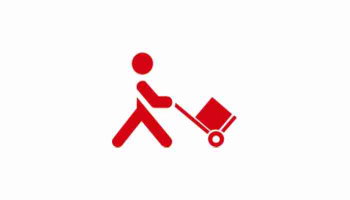 ....since 1975...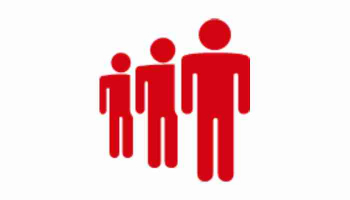 ...1200 employees...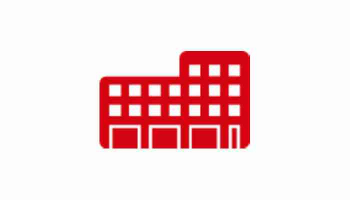 ...10 Service Centers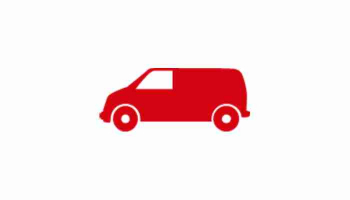 ...over 500 vehicles...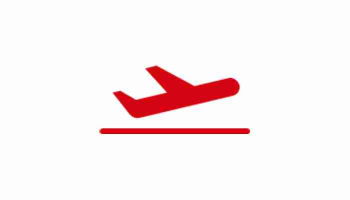 ...and 3 airplanes, 1 hub and 1 gateway
Transit times Netherlands

Destination
Pre 9.00 and pre 12.00 possible  
Transit times Non Document
National holidays The Netherlands

Date
01 jan.
15 apr.
17 apr.
18 apr.
27 apr.
05 may
26 may
5 jun.
06 jun.
25 dec.
26 dec.
Feestdag
New Year's Day
Good Friday
Easter Day
Easter Monday
King's Birthday
Liberation Day
Ascension Day
Whit Sunday
Whit Monday
Christmas Day
Second day of Christmas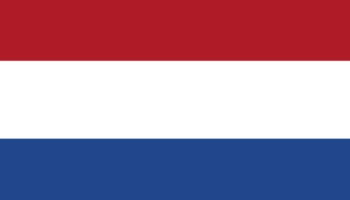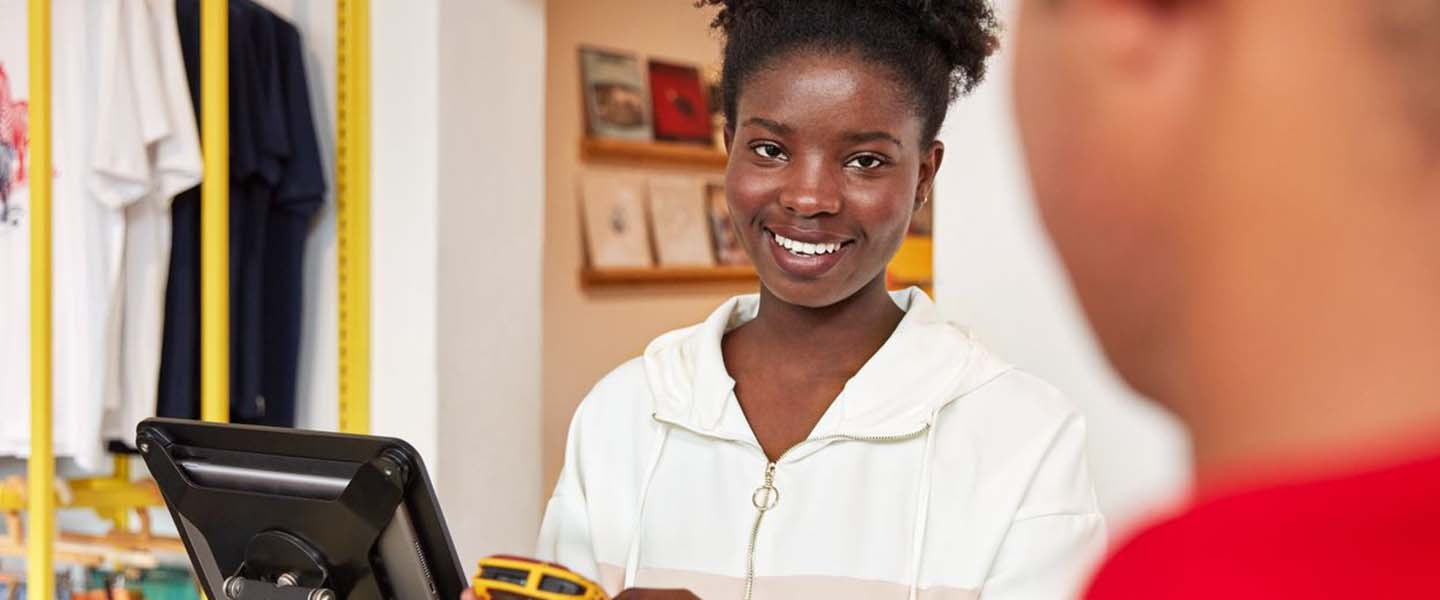 Become a customer at DHL Express
From SME to Multinational and from Webshop to Factory
✔ Easy Shipping
✔ Preferential business rates
✔ Exclusive tools
✔ Trusted Network
Open a business account