DHL Import Services
Our local team guarantee fast delivery, complete with full tracing and customs processing. Sending from and to every location in the world, DHL will organise your imports and you pay the invoice for the pre-set rates in the Netherlands.
✔ One invoice for all of your import flows in local currency
✔ User-friendly booking options
✔ One party for all of your importing and Third Country distribution flow
✔ Check your shipments continuously with Track and Trace
✔ Electronic proof of delivery including signature of recipient
✔ Standard electronic invoicing (DHL e-Billing)
Download the whitepaper
[Currently only available in Dutch] 
If you are doing business internationally you will come into contact with Customs Control. By knowing what Customs Control expects from you and knowledge of the various formalities, you will be prepared for the playing field of imports and you will quickly build a future as a successful entrepreneur. Importing brings challenges with it. With this white paper, we hope you have a handy reference guide to help you on your way to a successful import future.
Download the whitepaper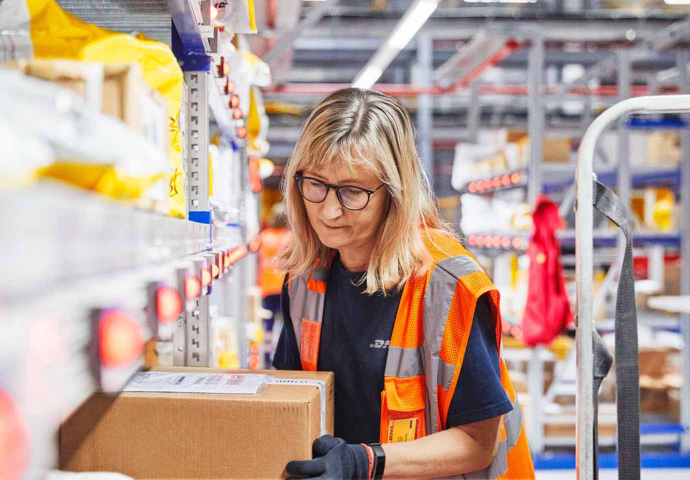 Advantages
Choose when you would like to receive your shipment:
✔ Delivery before 09:00 a.m. : DHL IMPORT EXPRESS 9:00 
✔ Delivery before 12:00 p.m. : DHL IMPORT EXPRESS 12:00 
✔ Before the end of the working day: DHL IMPORT SERVICES
Keep an eye on your shipments at all times
Our booking tools are suitable for everything: from simply booking a single shipment to extremely advanced systems that integrate shipping into your own processes. DHL Express provides optimum flexibility and ease-of-use. You can also use our Track & Trace tools to keep an eye on your shipments, so you always know exactly where they are.
Everything made easy by our optional services
DHL Express has a wide range of optional services. Such as the option to take out additional insurance to insure your parcel for the actual value of the goods and optional customs services. Each and every optional service makes it easier for you to send your items.
Start importing
Yes please!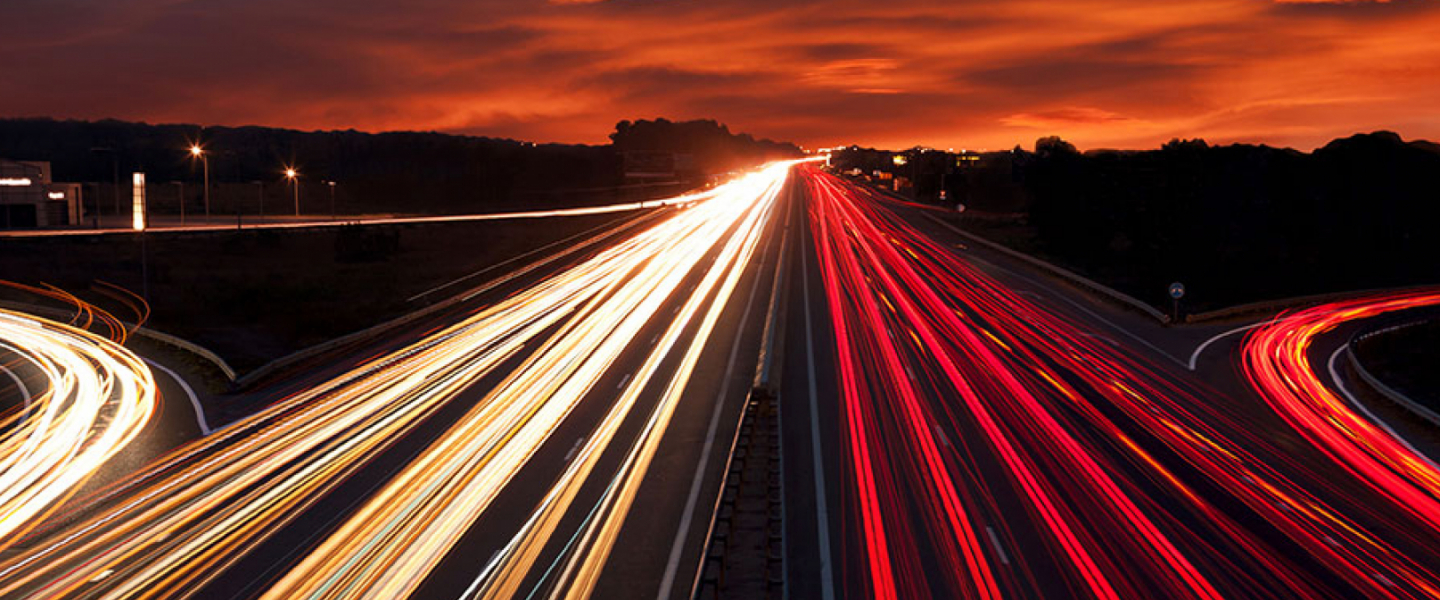 Starting to import?
Successful import stands or falls with good preparation. A changing customer demand or a gap in the market can give reason to think about the possibilities of importing. In the consideration of importing, it is important to know what the risks and costs this entails. Read our tips and tricks.
Tips & Tricks
FAQ Import
When you start importing, you are dealing with customs. A distinction can be made between importing goods from an EU country and importing goods from countries outside the EU. If you import from countries outside the EU, customs formalities apply.
FAQ