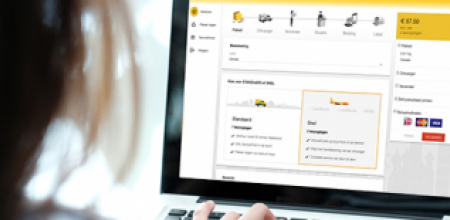 I don't have a DHL account
AND WANT TO SHIP NOW.
For consumers and small business.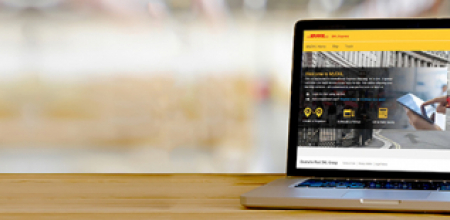 I have a DHL account number
AND WANT TO GO TO MYDHL+
Only for business shipments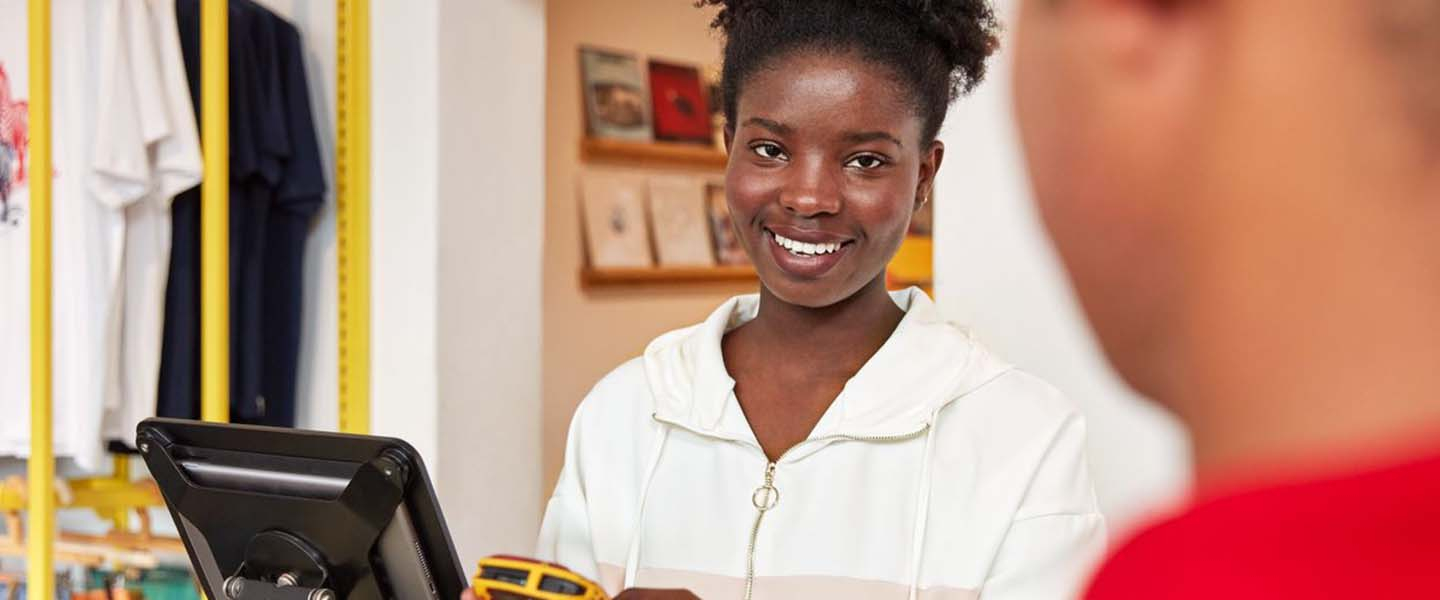 SET UP A DHL ACCOUNT
We will be happy to advise you on the DHL Express options and the corresponding, competitive rates. Complete the form and benefit from the advantages of a DHL account number.
Get a personal offer