Key facts Turkey
POPULATION
85.3 Million (2022)
LANGUAGE
Turkish
CAPITAL CITY
Ankara
REGION
Europe
CURRENCIES
Turkish lira ₺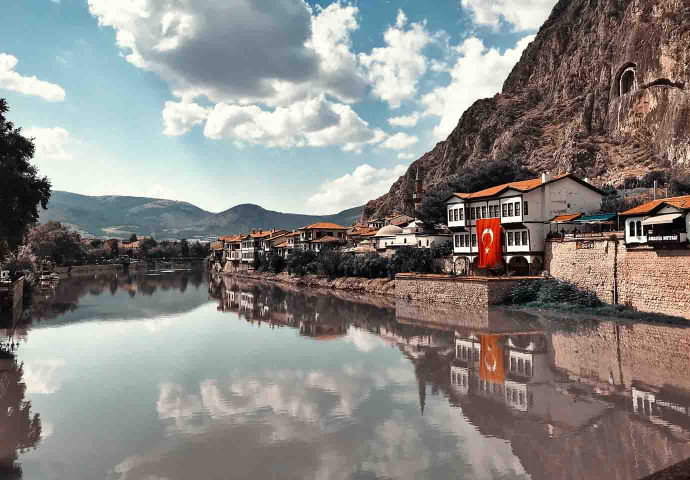 Turkey is the 18th largest economy in the world. Turkey is often regarded by economists and political scientists as a newly industrialized country and is a founding member of the OECD and the G-20 major economies
The main sectors are the agricultural, industrial, construction and service sectors.
Doing Business in Turkey

Building a personal relationship is very important in Turkey. It is recommended that you spend sufficient time on this. Also in business relationships people regularly inquire about each other's well-being. Bring a Turkish contact person or interpreter, preferably from a large city, who knows the West.
Family, work and origin are good topics to start a conversation with. Avoid sensitive political and religious topics, or the topic of sexuality. Turks do appreciate the use of humor in communication.
Mimicry and gestures are important in Turkish communication. Turks keep less distance from each other than is customary with us. Keeping eye contact is important.
Turkish business culture is formal and characterized by a hierarchical structure. It is important that you speak to the right person within the company you want to do business with. If you are sitting at the table with a high-ranking person, it is wise to bring a delegation of comparable 'weight' yourself. On the other hand, it is not wise to want to skip a few steps on the hierarchical ladder when doing business. Making decisions can take time.
Every visitor is offered coffee or tea and it is not polite to refuse. Turkish coffee is a national drink.
Hire a legal advisor who is well versed in Turkish trade laws. He or she must have knowledge of Turkish law to draw up a contract. Record everything accurately in writing. Preferably do this in English. Do not sign the version in Dutch and Turkish. Determine in the contract who the competent court is in the event of a conflict. The administrative backlog of courts in Turkey is enormous. Draw up contracts clearly. Make sure that the opposing party cannot perceive anything in a different way.
 
Source: Netherlands Enterprise Agency (rvo.nl)
Economy in Turkey

Turkey is the 37th largest country in the world with an area of 785,350 km²
Turkey is a parliamentary republic.
Turkey's GDP is $ 819 billion (2021)
The currency is the Turkish Lira
The economy of Turkey is the 18th largest economy in the world.
The export from the Netherlands to Turkey is 8.1 billion (2022)
The import of the Netherlands from Turkey is 5.3 billion (2022)
Turkey & DHL Express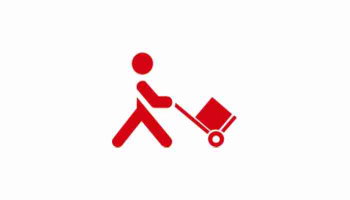 ....since 1981...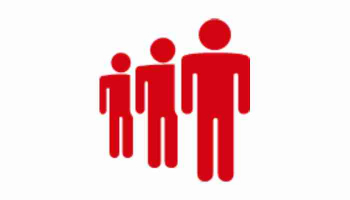 ...with 1100 employees...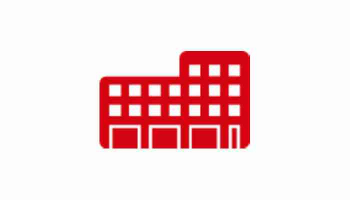 ...and 37 Service Centers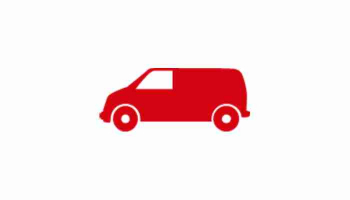 ...with more than 430 vehicles...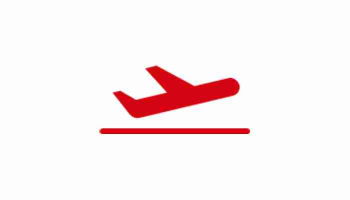 ...and 2 Gateways
Turkey / Netherlands Transit times

Destination
Import from Turkey to the Netherlands
Istanbul to Amsterdam
Export from the Netherlands to Turkey
Amsterdam to Istanbul
National holidays Turkey

Date
01 January
23 April
1 May
19 May
16 June - 20 June
15 July
30 August
29 October
 
Holiday
New Year's Day
Children's Day
Labor Day
Commemoration of Atatürk
Feast of the Sacrifice
Day of Democracy and National Unity
Victory Day
Republic Day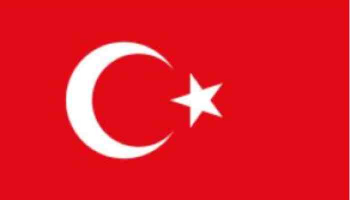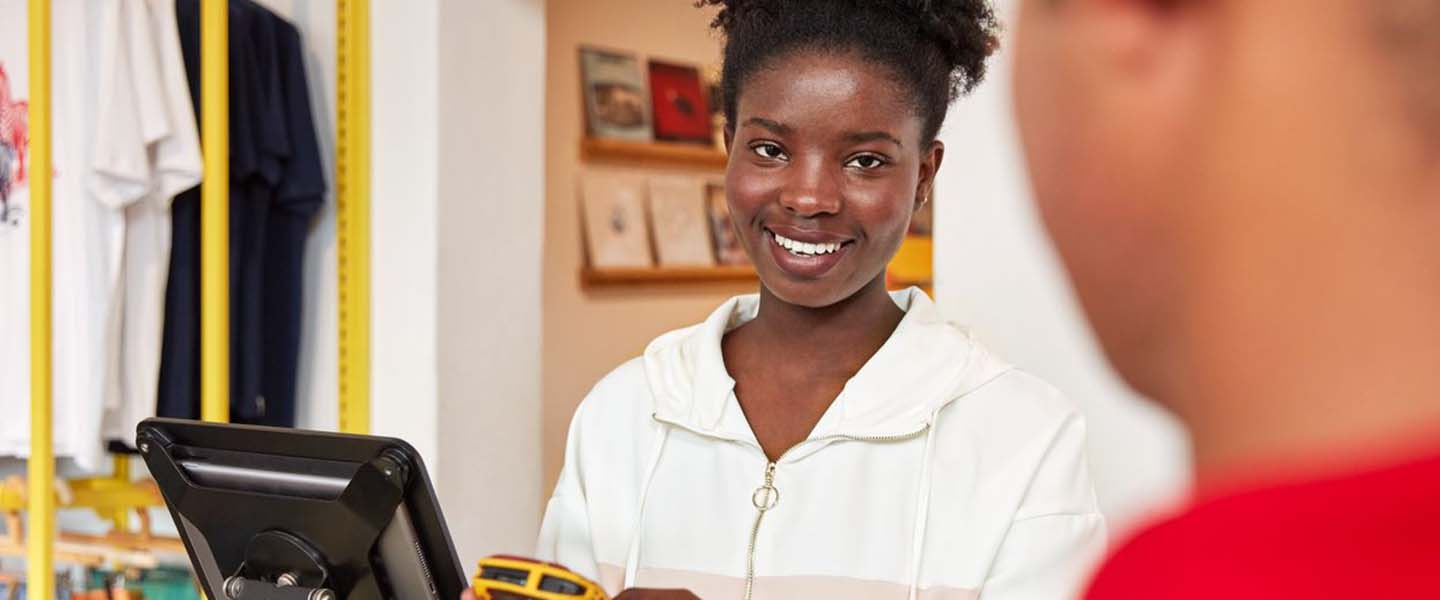 Become a DHL Express customer
From sole proprietorship to Multinational and from Webshop to factory. ✔ Simple and fast ✔ Attractive rates ✔ Exclusive Tools ✔ Reliable network
Open a business account