Did you know that 91% of the customers first look for the available delivery options before proceeding to check-out? Offer your customers all the benefits of DHL Express at check-out and increase your conversion rate! Manage their orders fast and efficiently in a few simple clicks. Discover the world of DHL Express Commerce!
DHL Express Commerce integrates with the biggest E-commerce platforms, including Magento, Shopify, WooCommerce, Amazon and eBay.
PLUG & PLAY
Quickly connect to the leading e-commerce platforms.
LIVE CHECKOUT
DHL products and rates at your checkout, instantly.
AUTOMATED
Online orders imported, labels printed, orders updated. 
MULTI-CHANNEL
Sell everywhere, Ship DHL Express from one place.
Plug & Play
DHL Express Commerce
Shipping made easy – Automated order management processes
Once integrated with a store or marketplace, DHL Express Commerce will import DHL Express orders automatically. A shipment label can be created with as little as one click. Including features like Paperless Trade, Tracking and Returns.
Reach more customers – International shipping at checkout
DHL Express Commerce is integrated with the major E-commerce platforms and marketplaces. Connect E-commerce stores and display real time DHL Express services and rates at checkout, including shipping options and transit times.
For anyone with a DHL Express account – free of charge
We have designed DHL Express Commerce especially for you. Free of charge, so that you can keep your business efficient and competitive. With a DHL Express account and a supported E-commerce platform or marketplace, you're good to go!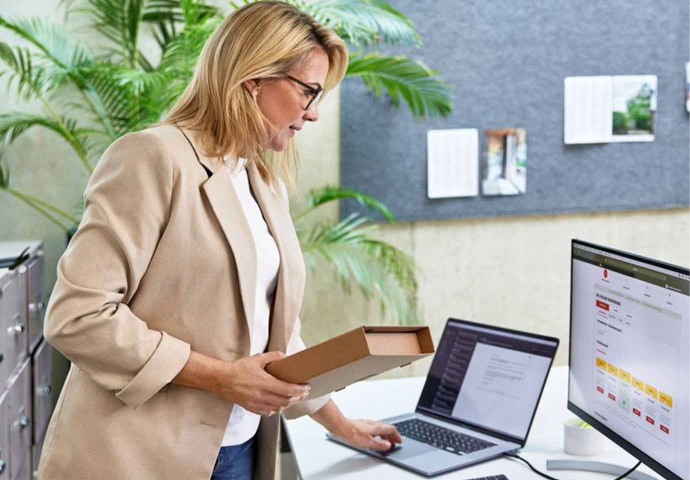 The benefits DHL Express Commerce
Real-time tarieven at checkout
Give a direct overview of all the shipping options and transit times.
Shipping labels
Create shipping labels in just a few clicks, no copy-past or manual entry.
Local support
DHL Express Commerce experts at hand to help you.
Easy integration
Connecting your store is as easy as plug & play
Multi-channel
Connect to multiple sales channels and ship from one place.
On Demand Delivery
Give your customer all delivery options, such as delivery at a DHL ServicePoint.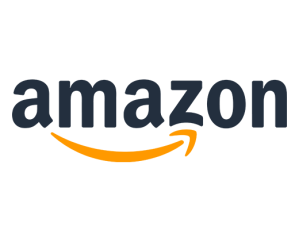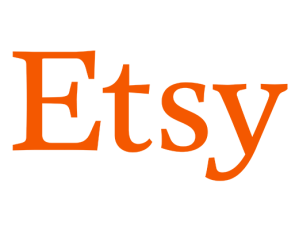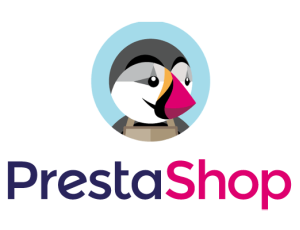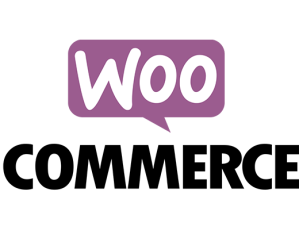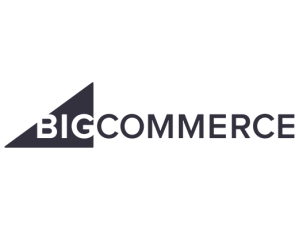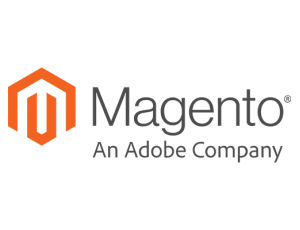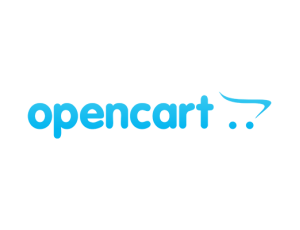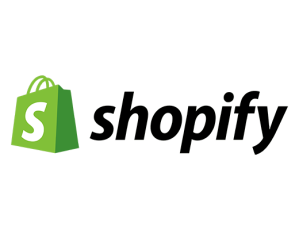 Read everything again?
View  the DHL Express Commerce folder and read it all again at your own time.
Flyer