Make returns
Your advantage
As a webshop you can still do your best: returns are not completely preventable. Smart players therefore distinguish themselves from competitors by organizing the return process as simple and customer-friendly as possible.
Clear return process
More turnover
During the ordering process, your customer wants to know what the options and costs are to return an order. Clear information about the return process increases the confidence of your customers. This ensures fuller shopping carts and fewer canceled payment sessions: so more turnover!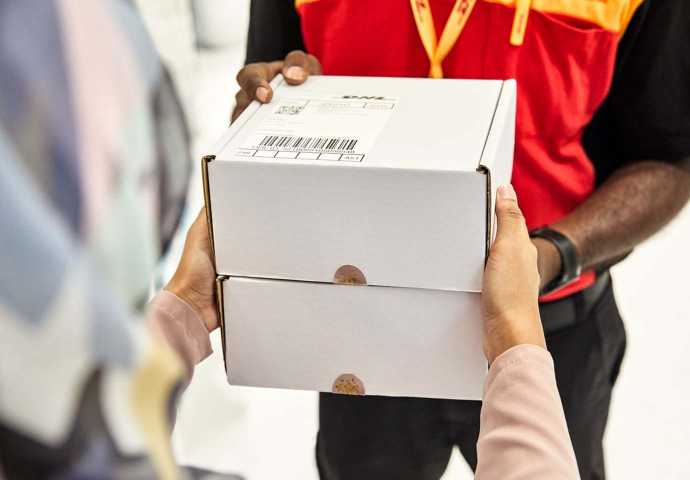 Returns Solutions
With the return service of DHL Express you offer your customers a professional and worldwide service. You choose the service that best suits your online store and preparing returns is very easy thanks to our online solutions! Ideal for all your return products, import shipments and products that need to be repaired under warranty. We offer flexible import and return label options.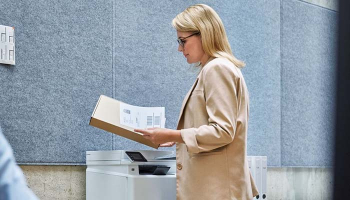 Print the return label immediately
Prepare everything; print and add the return label directly to the outgoing shipment
If you have created an online shipment, you can also print the return label, any customs invoice and even the return instructions and add it to your shipment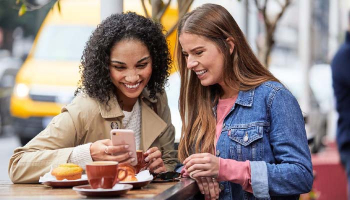 Email the instructions
Email return documents and instructions to your customers
Simply email your return label, shipping instructions and customs invoice to your customers with a link to schedule a pick-up appointment at home or work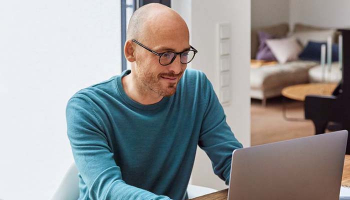 Online Returns Integration (API)
Integrate our return API on your website; this allows your customer to request a return from you directly online
Depending on your return policy, a return label will be provided in your customer's browser. Your customer prints the label and sticks it on the package. A pick-up appointment can then be made or the package can be dropped off at a DHL ServicePoint
DHL ServicePoint – easy and close
At a DHL ServicePoint, anyone can send, collect or return a shipment quickly and easily. No more unnecessary waiting for a shipment; send, pick up or return at a time that suits you best. Our extensive worldwide network of DHL ServicePoints offers excellent service and flexibility. You will always find one of our more than 50,000 DHL ServicePoints nearby.
Your DHL Express returns advantage:
Flexible delivery options
More choice and convenience for your customer
Better service with worldwide return service
More turnover
More loyal customers