100% control over your E-commerce business
Make online selling and shipping easier with one of the integration functionalities below on your website. We are ready to devise the ideal solution together with you.
Rate Quoting
Receive your account-specific quotes along with the cost breakdown for the requested service combinations.
Shipment Request 
The shipment data is validated while you create the shipping label
Pick-up Booking
Book a DHL courier for a pick-up and/or cancel a pick-up request.
Tracking
Receive shipment details such as the expected delivery date including the option of requesting the physical signature of the person who received the shipment
Returns
Enabling the recipient to return shipments to you worldwide while retaining control of the entire return process.
Together with our ICT partners, IT developers and support staff, we can install software with integrated DHL tools on your existing equipment. And we can seamlessly integrate the DHL shipping solutions with no fewer than 50 different E-commerce, ERP and WMS systems.
DHL makes your website international
You have the range, we do the logistics. The world's largest logistics company ships and offers support in setting up and managing your webshop. Our solutions help you organize your logistics process more efficiently. This saves costs and increases customer satisfaction.
Your distribution process better, faster, more transparent and cheaper
No organization is the same. DHL Express therefore thoroughly examines your way of working. This is how we create the best combination of fully integrated shipping solutions for you. Stop switching between different systems and let DHL Express integrate the shipping solutions into your system. Together we look at how we can grow your sales, check-out and productivity and which DHL Application Programming Interface (API) your webshop can use.
Customer-specific and highly flexible integrated solutions
With DHL Integrated Solutions, we can offer many online integrated shipping solutions that provide insight into DHL's services, transit times, rates, shipments and courier pick-ups to tracking shipments anywhere in the world. DHL Integrated Solutions streamlines your logistics process and allows you to integrate our DHL shipping functionalities into your websites, customer service applications and/or order processing systems.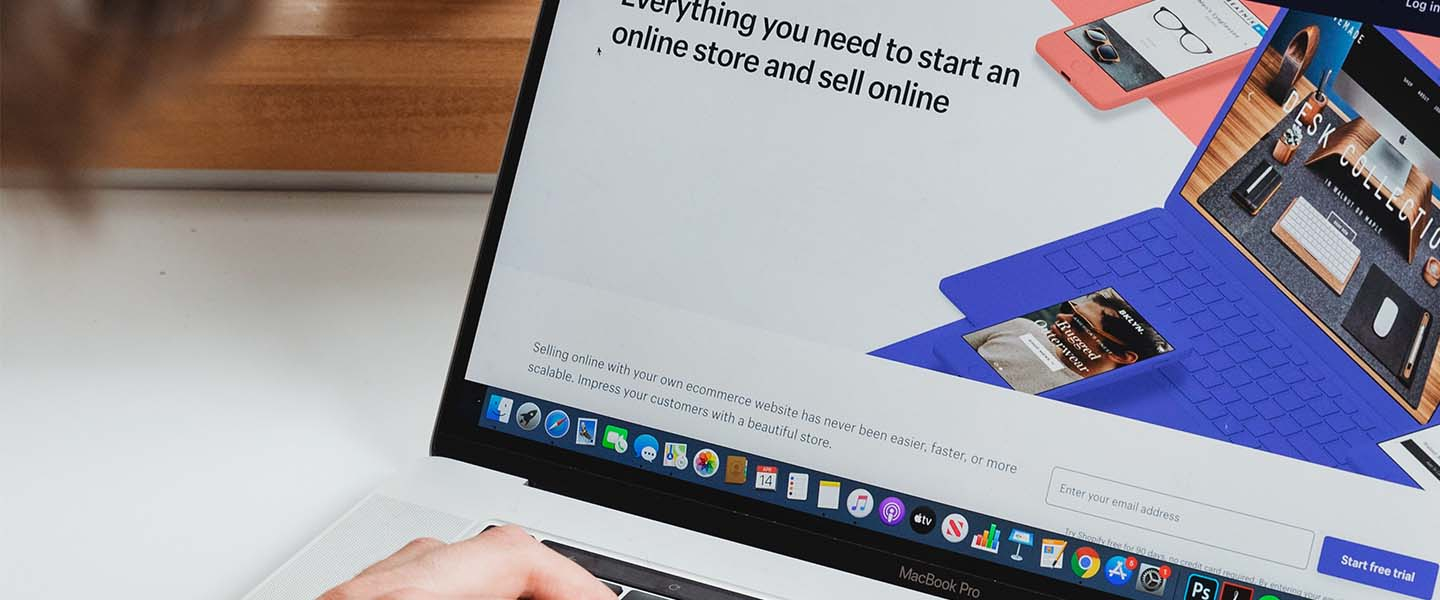 We would like to give you more information about our collaboration with Shopify, Magento and Woocommerce. Here you will find practical information about linking your platform, the rates and frequently asked questions. In addition to Shopify, Magento and Woocommerce, we also offer DHL Express Commerce. With this we offer you State-of-the-art solutions for every online environment.
Data technology that drives you success
Set yourself apart from your competitors, increase your sales and create loyal customers:
Ideal for shippers who want to use an in-house application for DHL services such as label printing and tracking
An excellent and flexible alternative when other DHL shipping tools do not meet the requirements
Specifically equipped for users who have experience with web services and XML messages
Ideal for improving the functionality of web pages or webshops