DHL is a specialist for delivering global events around the world. As an official logistics partner, we are proud of our partners and we offer innovative solutions for complex logistics challenges in the field of sports, art and culture. A fantastic way to experience DHL logistics 'live'.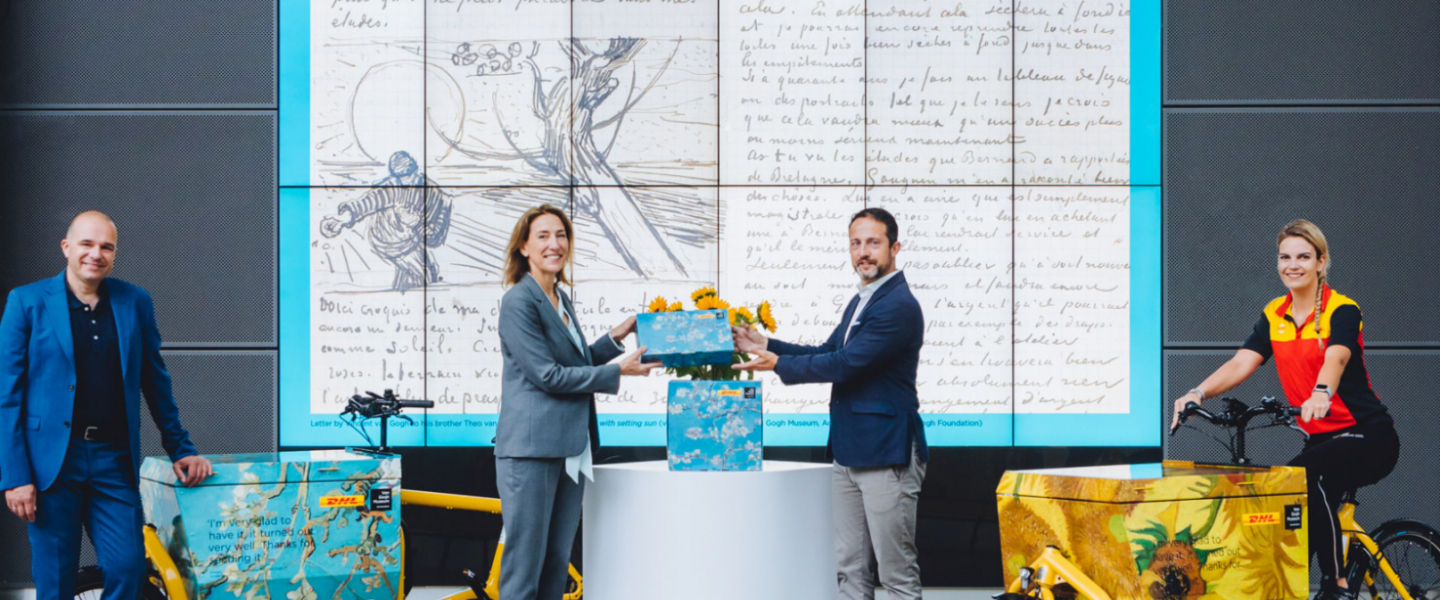 DHL EXPRESS PARTNERSHIP WITH THE VAN GOGH MUSEUM
DHL Express, the world leader in international express delivery, has entered into a three-year partnership with the Van Gogh Museum. With this partnership, DHL makes it possible to have purchases in the online museum shop delivered to your home, wherever in the world that is. Reproductions of Van Gogh's iconic work and products are shipped in packaging depicting one of his masterpieces. With this, the Van Gogh Museum, together with DHL Express, is looking for a connection with the many fans of Vincent van Gogh, who can still get close to his art.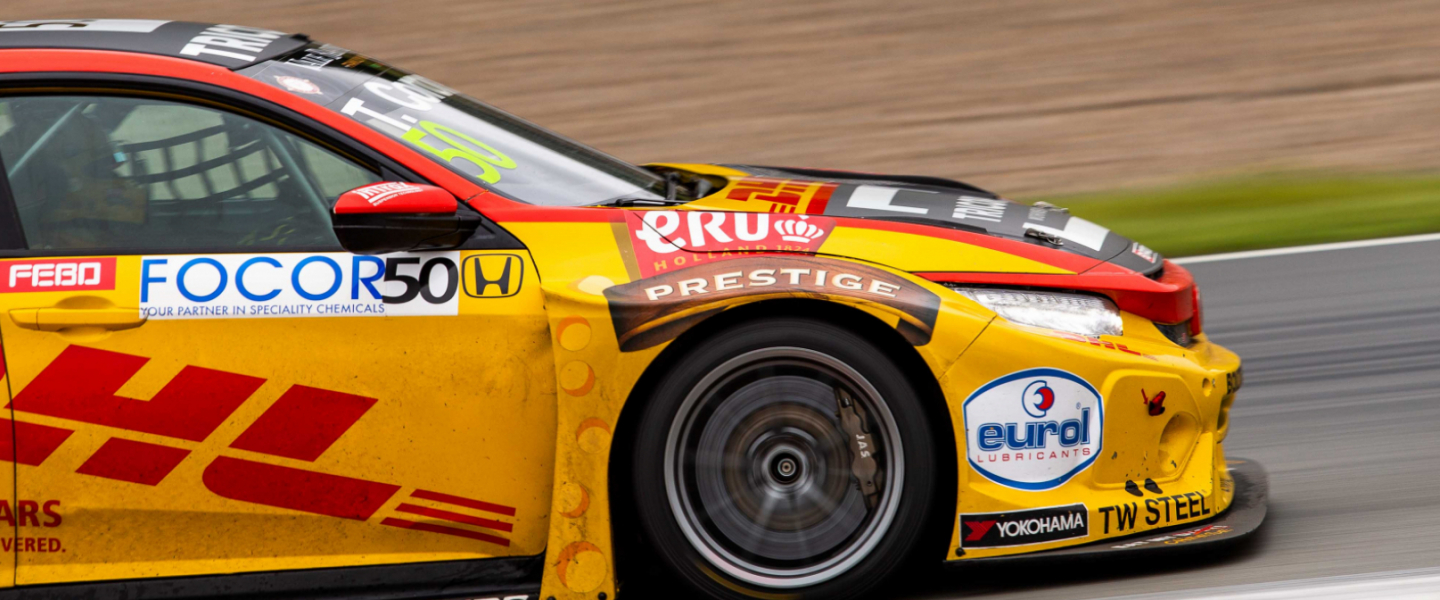 TOM CORONEL
DHL Express means speed, punctuality and passion! Tom Coronel is a driver in the FIA WTCR and is the personification of all these qualities. It is not without reason that Tom Coronel is one of our Perfect Partners, he drives in DHL yellow and is even our 'fastest courier'!
Ready, set, go!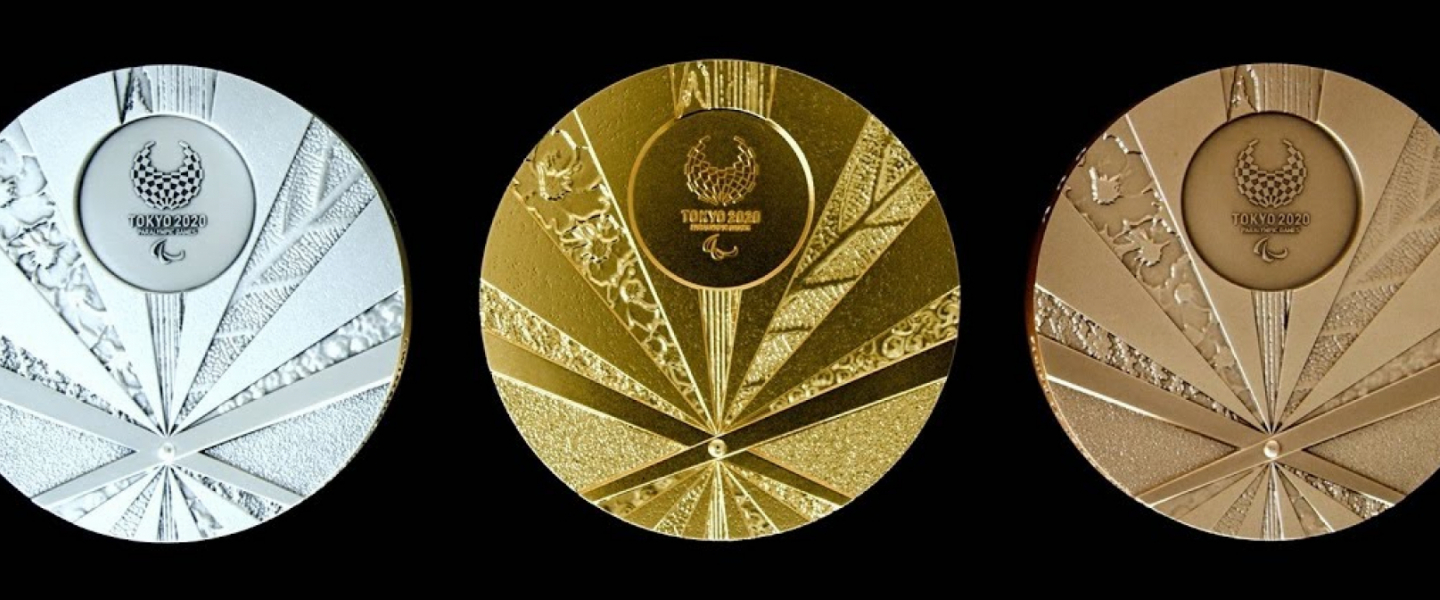 PARALYMPIC ATHLETES
DHL Express is a proud sponsor of a number of well-known Paralympic top athletes and takes care of the logistics so that they can appear well prepared at the start. How did they become top athletes despite a physical limitation? "Speed is freedom! Everyone can exercise in any way they want, you can always do more than you think!" said Alyda Norbruis, world champion in the 500-meter track time trial.
Read the stories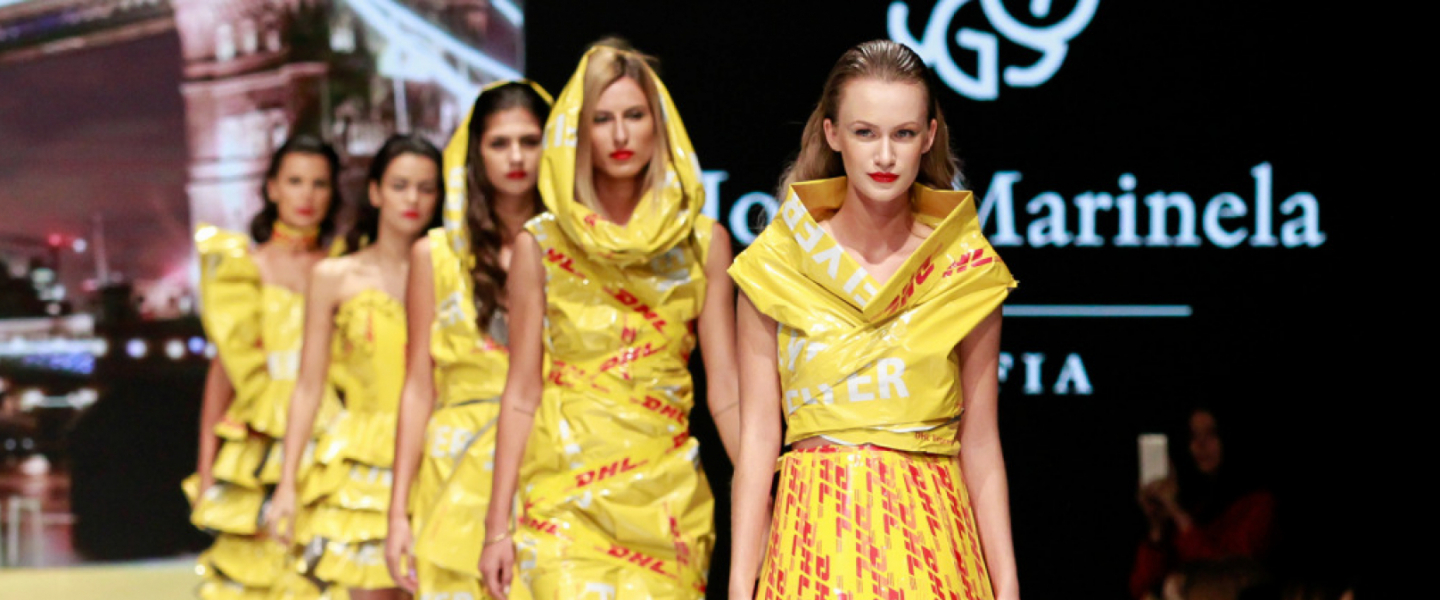 GLOBAL SPONSORSHIPS
In addition to local sponsorships, DHL also sponsors major (sports) events worldwide. Such world-class events enhance the profile of our brand and provide a great global platform for DHL's logistics solutions.
World class