Thanks to DHL's international reach and presence in 220 countries, we are in a unique position to respond to the needs of society. With the GoHelp program we work together with the United Nations in the field of disaster relief.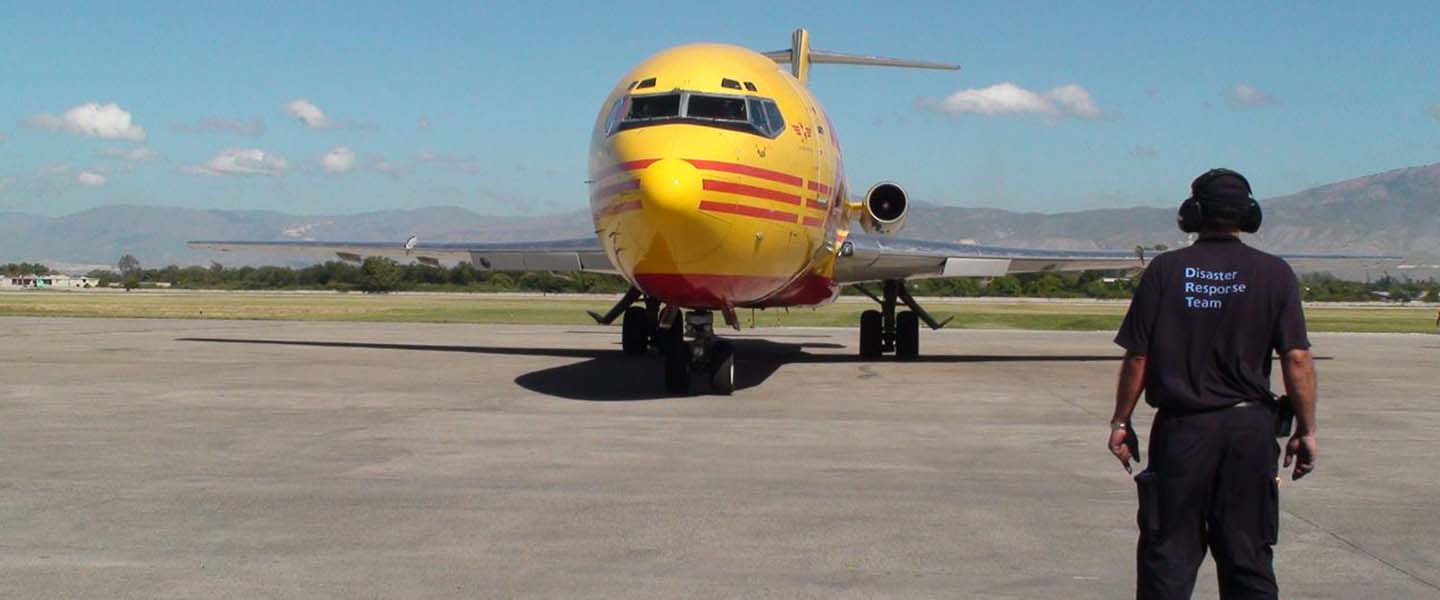 Disaster response team
In the event of disasters, DHL offers fast and efficient logistics support. In this we work together with the United Nations. For example, we provide disaster preparedness training at airports (also called GARD). This allows airports to provide rapid support in the event of a disaster. In addition, DHL offers on-site logistics support in the form of Disaster Response Teams (DRTs). DRTs load and unload, among other things, relief goods and ensure that they are received in the right way by the right aid organizations.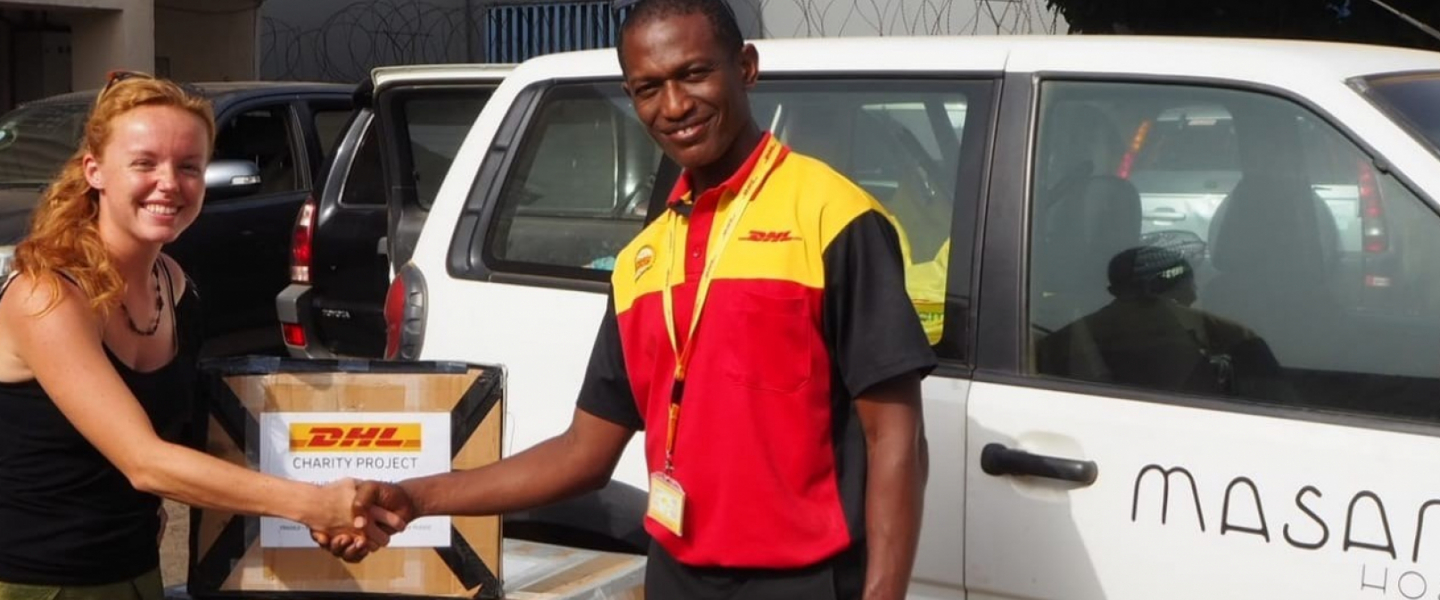 Connecting peole, improving lives
Our objective 'Connecting people, improving lives' suddenly became very literal when we were allowed to send a shipment to Sierra Leone. It concerned a 3D printer and scanner to provide residents of the West African country with prostheses.
Read the story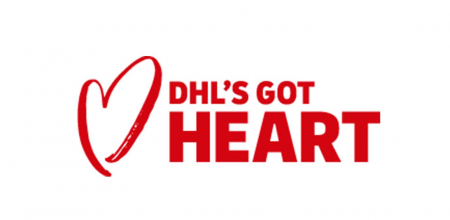 DHL's Got Heart
DHL encourages employees to work for charities in their own environment. Many DHL colleagues are committed to society and contribute to various charities in their own environment. The employees receive support from a DHL foundation. Every year, DPDHL holds an International Volunteer Day worldwide. Then more than 108,000 DPDHL employees in more than 115 countries roll up their sleeves and give away a total of more than 260,000 hours of their time as volunteers. These are activities in line with DPDHL's three corporate responsibility programs: GoGreen (environmental protection), GoHelp (assistance) and GoTeach (better education and employability).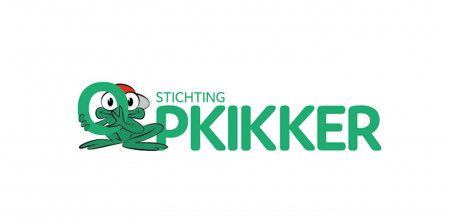 Stichting Opkikker
Every year DHL Express helps Jesse Mulder to collect mobile phones for the Opkikker Foundation! For each collected telephone, the Opkikker Foundation receives a compensation of €2.50. The proceeds will fully benefit the organization of Opkikkerdagen for families with a long-term sick child. Over the past 7 years, thousands of enthusiastic collectors have collected more than 600,000 mobile phones in total. Every year DHL Express collects more than 200 mobile phones and sends them to Jesse Mulder. Support Jesse Mulder
Everest Quest for Direct Relief
Roland Thomas, our VP for Service Quality in Europe, reached the summit of Mount Everest in May 2019. Truly one of the world's greatest challenges and a fantastic achievement. This is how he proved that "ain't no mountain high enough!" And all this to be able to collect and donate a huge amount to Direct Relief!