CURIOUS HOW YOUR WEBSITE PERFORMS?
✔Increase your conversion
✔ Reach new customers
✔ Map potential revenue
We would like to provide insight into the share of foreign visitors to your webshop. Fill out the form and the graph shows the top 5 countries where your visitors come from. We include the home country (with the most visitors).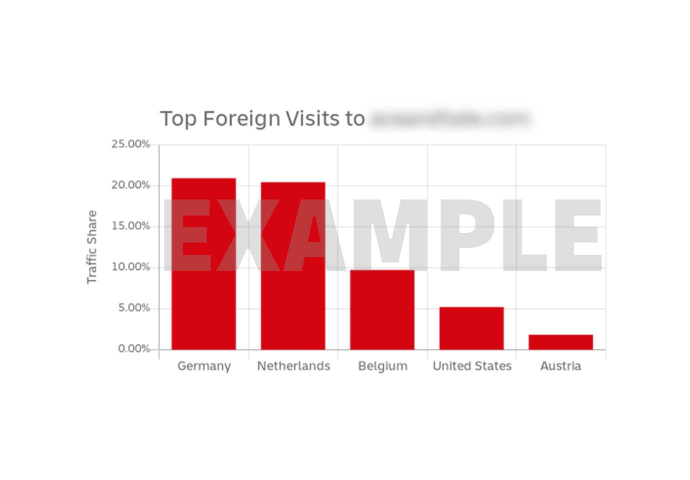 Website/webshop scan
Check my website