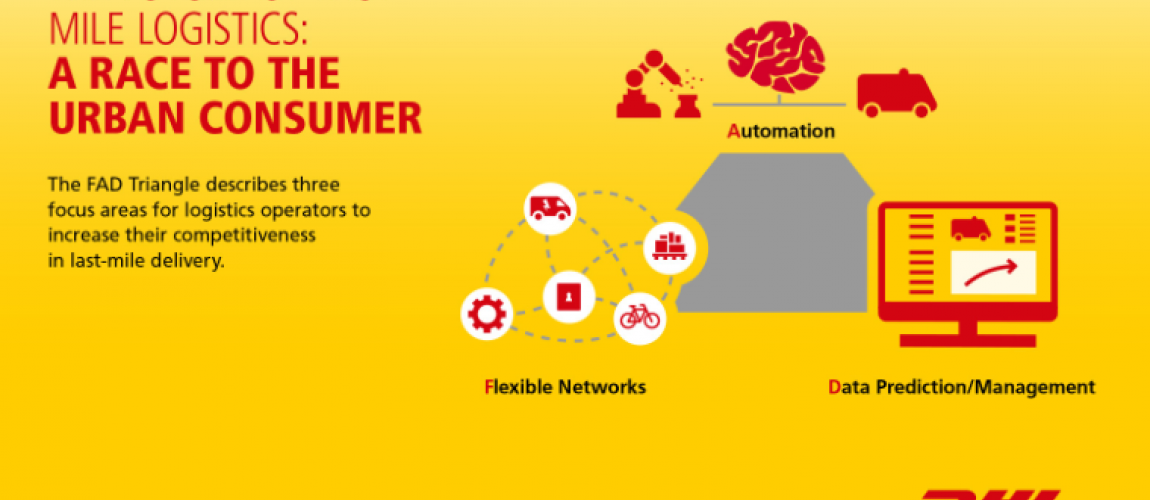 Increasing urbanization is making the last mile of delivery more complex and critical for the success of e-commerce companies, according to new findings from market research company Euromonitor. With over 600 million more people forecast to live in urban environments by 2030 and new technologies creating opportunities for both service enhancement and disruption, online retailers and their logistics partners are being challenged to embrace bold new approaches to survive and compete.
What are the four main trends that are shaping urban last mile transportation - and how can you adapt your supply chains to the changing market and achieve competitive advantage?
Download the whitepaper 'Shortening the Last Mile: winning logistics strategies in the race to the urban customer'.