You can easily and at no cost contribute to a cleaner environment by specifying your delivery preferences via the new DHL Express Mobile App. Through this App you, the recipient, actively indicate your delivery preference for delivery to a DHL ServicePoint, your home address, or a different address and time. Additionally, our new App offers many options for you as a recipient. Download the free App using the buttons above and decide how you want your shipment to be delivered.
DHL will double the resulting CO2 reduction by planting trees in two plots of land in Limburg that are part of Team Sunweb's permanent training course: the Tom Dumoulin Bike Park in Sittard and forested plots of land in the Municipality of Bemelen, along routes of the iconic Amstel Gold Race. Team Sunweb is planting trees in the same forest to compensate for the emissions resulting from the kilometers that the team travels by motorized vehicle. Trees For All is helping DHL Express in their efforts.
Zero emission 2050
DHL is leading the way in improving sustainability in transportation and logistics. By innovating and increasing the efficiency of its logistics processes, DHL can dramatically reduce its impact on the environment. This also applies to inner cities! Over half of the express deliveries in many Dutch cities are now delivered by bicycle, as we deliver by bicycle where possible. By now, everyone will have heard of or seen our Parcycle, and we are increasingly using our Cubicycles.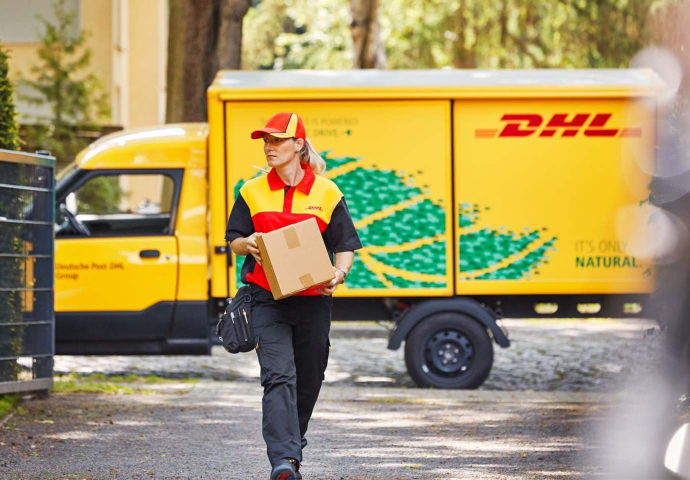 TREES FOR ALL
Trees for All is the only foundation in the Netherlands with a CBF certification that makes it possible to compensate through sustainable forest projects. Each time someone enters their desired delivery method, we will double the resulting CO2 reduction and Trees for All will plant a tree in the Netherlands and a tree in Bolivia. Help us reach the target of 1,000 trees, to ensure that people can cycle through the forests in Limburg and Bolivia.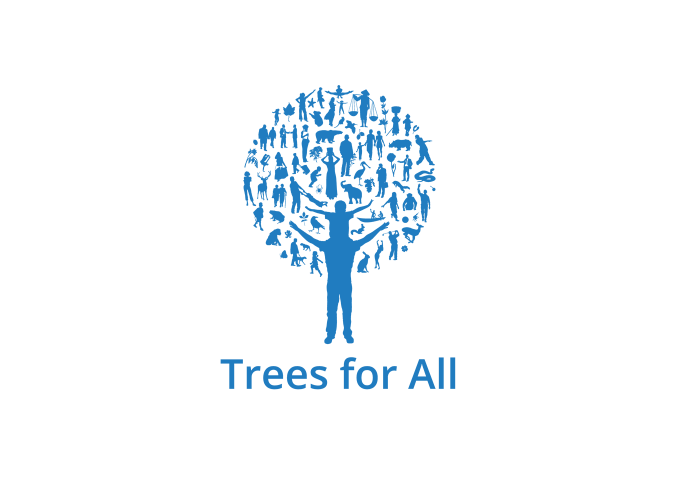 DHL Express app
Are you expecting a package or have you missed our courier? Then download the DHL Express Mobile app and discover the many possibilities:
Follow your package closely
Change the delivery with On Demand Delivery
Set your delivery preferences once
Or pay the required import duties and VAT