Key facts Russia
POPULATION
144,3 Million (2017)
Language
Russian
CAPITAL
Moscow
REGION
Eurasia
Currency
Russian ruble ₽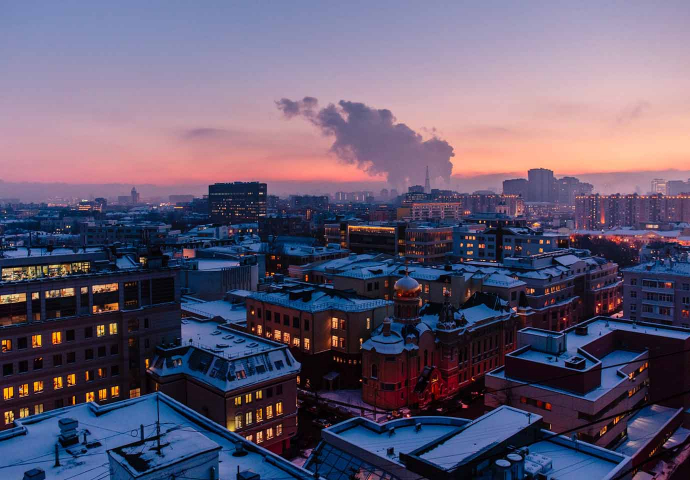 Russia is officially called the Russian Federation. It is a country that is geographically partly in Europe and partly in Asia. However, from a political perspective it is European because the most important parts of it are in the European part and over 70% of the population lives here. Moscow is the largest city, capital and economic heart of Russia. The government is based in Moscow. The currency of Russia is the Russian Ruble (₽).
From 1917 to 1991 the country was the Russian Soviet Socialist Federal Soviet Republic (RSFSR) at the heart of the Soviet Union. In diplomatic affairs Russia is seen as the successor state of the Soviet Union. In terms of population, Russia is the ninth country in the world.
Russia shares its borders with the following fourteen countries: Norway, Finland, Estonia, Latvia, Lithuania, Poland, Belarus, Ukraine, Georgia, Azerbaijan, Kazakhstan, China, Mongolia and North Korea. Russia's main export products are petroleum, natural gas, coal, electricity, ores, timber and timber products. Russia's import products are mainly food and live animals. About 32% of Russia's surface can be used for agriculture, the rest is polluted, extinct or permanently frozen.
Doing business in Russia

For Russians, a relationship and trust is important. Take the time to build a relationship with your business partner.
Be on time. Although it may well happen that your partner comes later, foreigners are expected to be in meetings on time.
A typical Dutch souvenir is appreciated. Note: a bouquet with an even number of flowers is inappropriate.
Wear appropriate clothing. A suit with a tie is customary.
Hierarchy is important. In important conversations, take someone with the right authority to take decisions.
Make sure that one side of your business card is in Russian.
Trade indicators Russia

With an area of ​​17,098,246 km², Russia is the largest country in the world
About 160 different ethnic groups and indigenous people live in Russia
Russia has an elected president, parliamentary elections and a multi-party system
In order of magnitude these were Moscow, St. Petersburg, Novosibirsk, Yekaterinburg, Nizhny Novgorod, Samara, Omsk, Kazan, Chelyabinsk, Rostov-on-Don, Ufa and Volgograd
Russia and DHL Express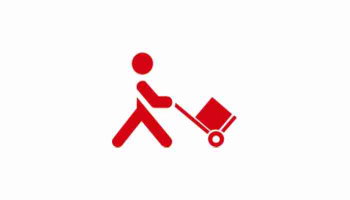 ....since1984...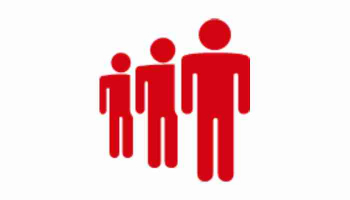 ...2350 employees...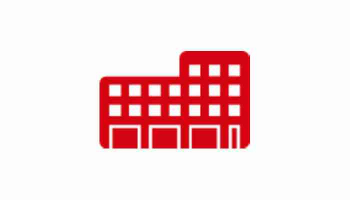 ...125 Service Centers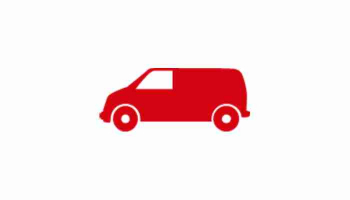 ...over 960 vehicles...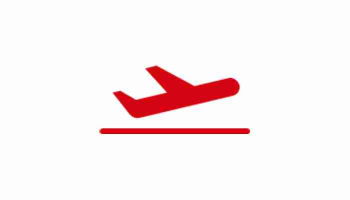 ...2 airplanes and 11 gateways
Russia / Netherlands transit times

Destination
Import from Russia to Netherlands
Moscow / Sint-Petersburg to Amsterdam
 
Export from Netherlands to Russia
Amsterdam to Moscow / Sint-Petersburg
Transit times Non Document
National holidays Russia

Date
01 jan.
07 jan.
23 feb.
08 march
01 may
09 may
12 jun.
4 nov.
25-26 dec
Holiday
New year's day
Orthodox Christmas Day
Defender of the Fatherland Day
International Women's Day
Spring and Labor Day
Victory Day
Russia Day
Day of Knowledge
Christmas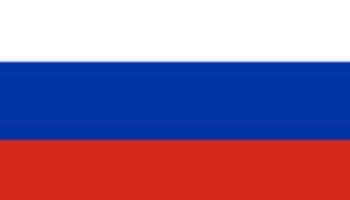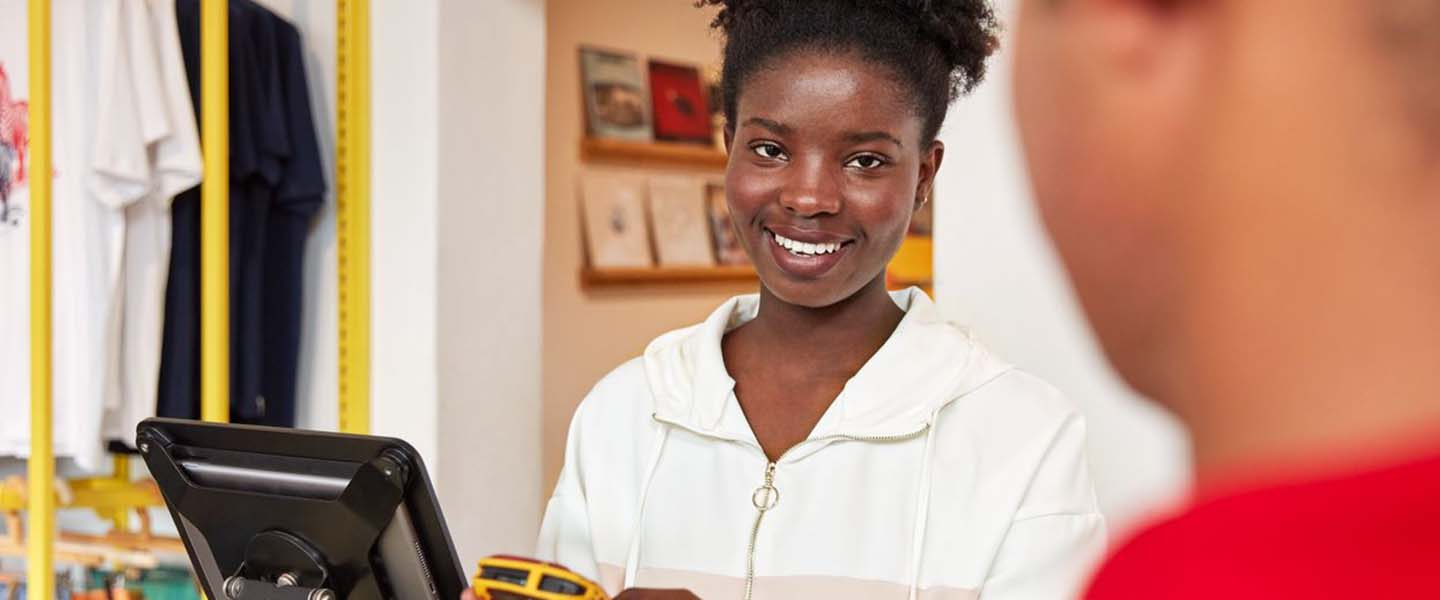 Become a customer at DHL Express
From SME to Multinational and from Webshop to Factory
✔ Easy Shipping
✔ Preferential business rates
✔ Exclusive tools
✔ Trusted Network
Open a business account